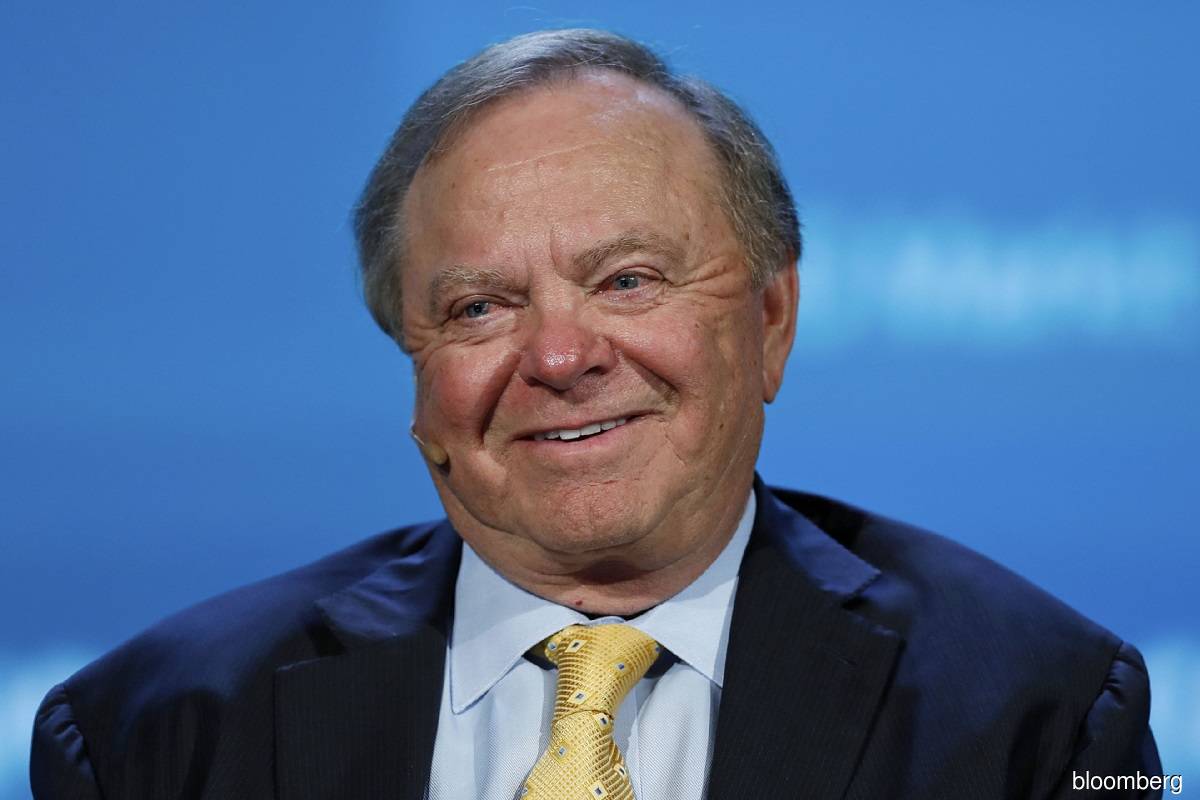 Billionaire Harold Hamm and his family have made an offer to take the company private and buy all of the outstanding common shares of Continental Resources Inc., the company he founded in the late 1960s.
It's part of his move to buy back millions of dollars in shares in the company. He bought $11 million in shares in December of 2021 and another $20 million in shares in March 2022 as OK Energy Today reported.
Continental's board of directors announced Tuesday it had received a non-binding proposal letter from Hamm, the Harold G. Hamm Trust and other trusts established for the benefit of his family members to acquire for cash all of the outstanding shares of common stock. Shares started soaring in value when news spread of Hamm's offer.
The Hamm Family's proposal of $70.00 per share represents an approximate 9% premium over Continental's closing price on June 13, 2022, a premium of approximately 11% to its volume weighted average price during the last 30 trading days through June 13, 2022 and a 21% premium to the volume weighted average price of the Common Stock traded during 2022. The Hamm Family collectively holds approximately 83% of the total outstanding shares of Common Stock (based on outstanding shares reported by Continental in its Quarterly Report on Form 10-Q filed with the SEC on May 4, 2022).
Hamm's offer prompted shares to gain by more than 15% at the close of trading Tuesday afternoon. Shares finished at $74.22 each, slightly better than the $70 offer from Hamm.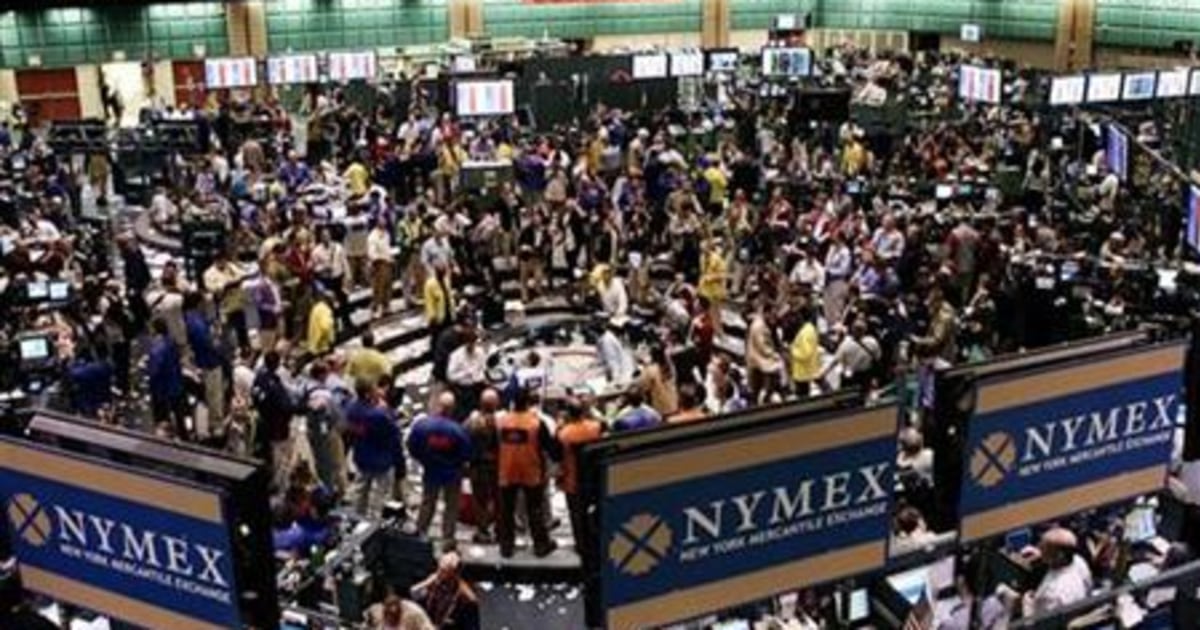 The Board said it intends to establish a special committee consisting of independent directors of the Board to consider the proposal. The Board expects that the special committee will retain independent advisors, including independent financial and legal advisors, to assist it in this process.
The company also cautioned shareholders about overreacting to Hamm's offer, explaining it only recently received the proposal and had not the opportunity to review and evaluated the offer.
The proposal constitutes only an indication of interest by the Hamm Family and does not constitute a binding commitment with respect to the proposed transaction or any other transaction stated the company.
No agreement, arrangement or understanding between Continental and the Hamm Family relating to any proposed transaction will be created unless definitive documentation is executed and delivered by the Hamm Family, Continental, and all other appropriate parties.