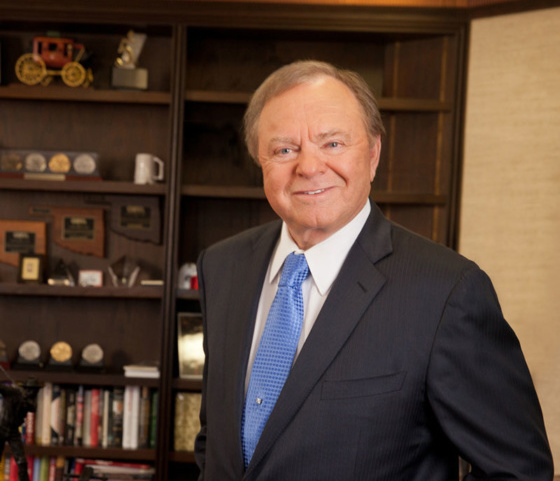 More than 3 months after billionaire oilman Harold Hamm bought more than $11 million in shares of Continental Resources, the company he founded in 1967, he's bought another nearly $20 million in company stocks.
A filing with the Securities and Exchange Commission shows Hamm, on March 7 and 8, paid $19,965,342 for 336,844 shares.
The acquisition was made in five separate purchases and the prices paid ranged from $57.57 to $59.51 per share. The largest acquisition occurred on March 7 when Hamm paid $14,922,006 for 250,766 shares of his company.
In December of 2021, Hamm bought more than $11 million in company stock. At the time, he paid a high of $45.42 and a low of $41.32 in 7 separate purchases.
Hamm remains as executive chairman of Continental Resources after he stepped down in 2019 as chief executive.