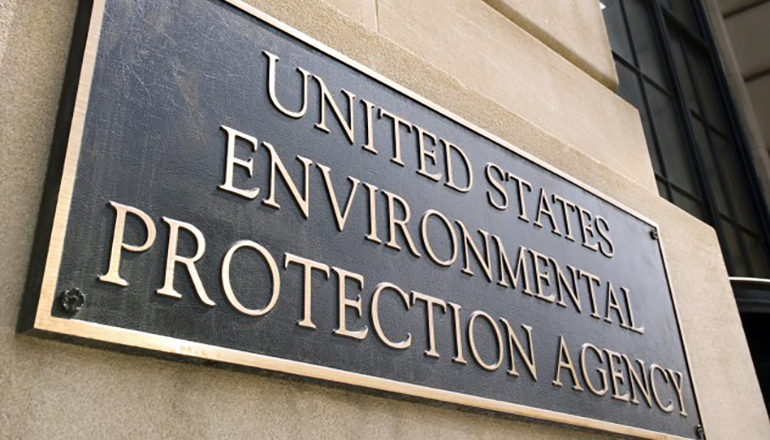 Complaints from Oklahoma U.S. Rep. Frank Lucas and others in Congress as well as the agricultural community, the Environmental Protection Agency reversed its decision on two herbicide products.
The EPA rescinded its Enlist One and Enlist Duo registration and expanded its use in all of Oklahoma counties according to an announcement by the congressman.
"The EPA's decision to expand the use of Enlist products to include all of Oklahoma's counties is extremely welcome news and gives our farmers and agriculture community the certainty they deserve this upcoming growing season," said Congressman Lucas.
"Today's decision by the EPA is just one example of such intervention successfully stopping heavy-handed federal encroachment from spiraling out of control and crippling our agricultural producers."
Lucas and other members of congress voiced their opposition to the original EPA announcement as OK Energy Today reported earlier this week.
The EPA originally wanted to restrict the use of the pesticides in 46 counties.
You can find the EPA's announcement here.