The Biden administration's plan to include $30 million in its defense budget for a B-21 depot maintenance campus at Tinker Air Force Base drew support this week from Oklahoma Reps. Stephanie Bice and Tom Cole.
The two sent a
letter
to Pentagon officials expressing their support of U.S. Department of Defense Secretary Lloyd Austin and U.S. Air Force Secretary Frank Kendall. Bice sits on the House Armed Services Committee and Cole is a member of the House Appropriations Subcommittee on Defense.
The $30 million is part of the fiscal year 2023 defense budget request for acquisition of a 133-acre plot of land adjacent to Tinker for the campus.
The letter highlighted the capabilities of the B-21 Raider, including advanced long-range stealth capabilities needed to deter our adversaries. Bice and Cole will be working to include this funding in the authorization and appropriations process for fiscal year 2023.
"Timely construction of the B-21 depot maintenance campus at Tinker Air Force Base is vital to keeping this aircraft in the air and on mission. For the Air Force to meet its timeline to design and construct the B-21 campus in time to service the fleet, this land acquisition must occur in FY2023," stated Bice and Cole in their letter.
They said without the acquisition of the land next to Tinker Air Force base, the next best alternative identified by the Air Force would cost nearly $285 million.
"Acquisition of this land for the B-21 campus is an opportunity that we should seize without delay. Again, we urge you to include $30 million in the FY2023 budget request to acquire the land needed for the B-21 depot maintenance campus."
A recent report by Defense News indicated the first 
B-21 Raider bomber
 has entered the ground test phase, paving the way for its expected rollout this year and subsequent first flight.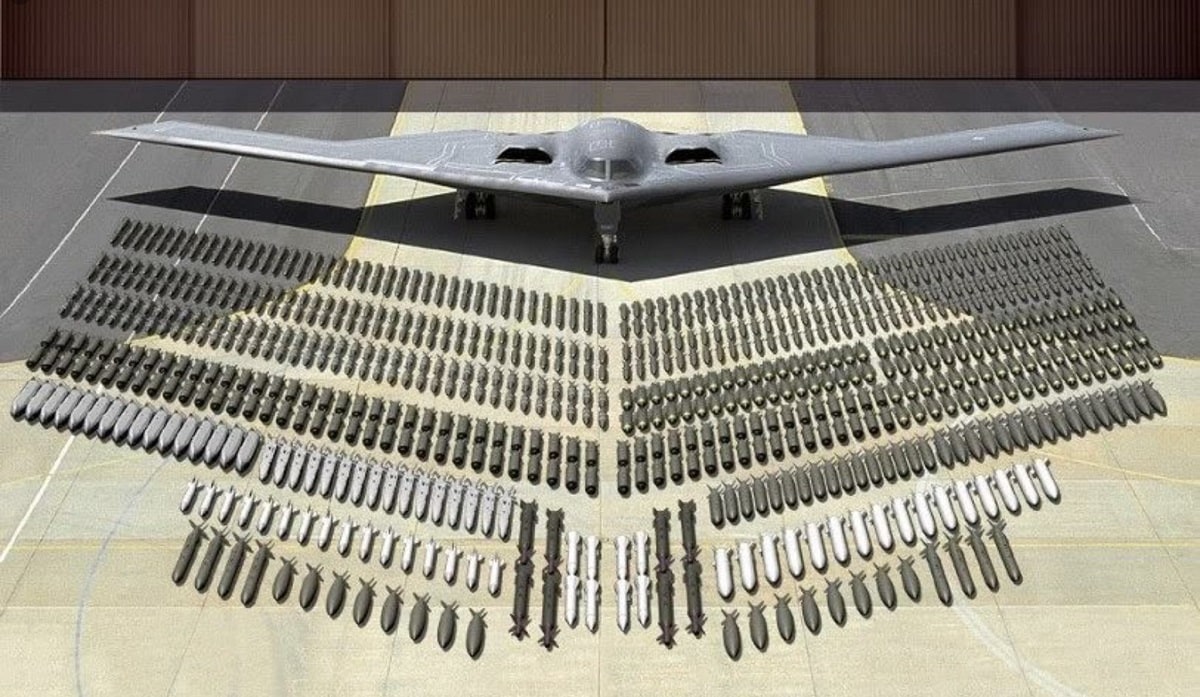 Northrop Grumman now has six of the stealthy, next-generation aircraft in various stages of production. The plane is called dual-capable because it will be able to deliver conventional as well as nuclear munitions. Northrop Grumman was awarded the engineering contract in 2015 and completed the Critical Design Review in 2018.
The next step will involve getting the B-21 ready for flight. This includes carrying out engine runs as well as low-speed and then high-speed taxiing.
After that, the actual first flight from Plant 42 to Edwards Air Force Base in California will take place. Formal flight testing will be held at Edwards.