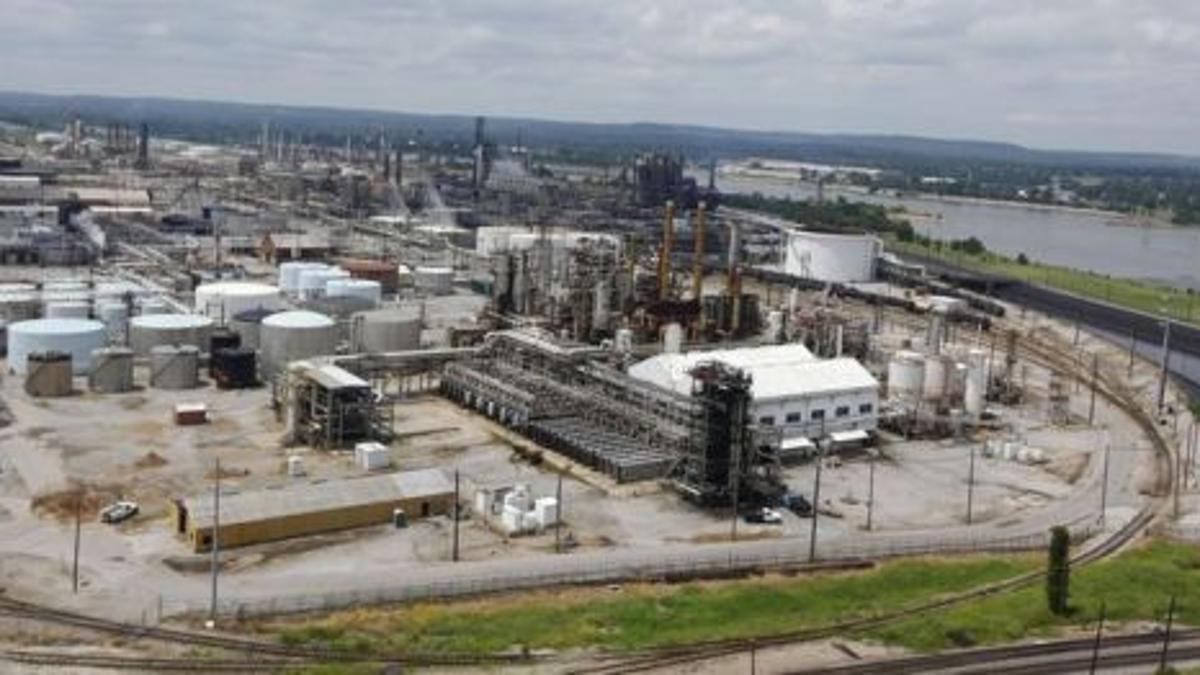 Weather and turnaround setbacks at its refineries in Oklahoma, New Mexico and Washington forced oil refiner HollyFrontier Corps to warn that its fourth-quarter throughput will be lower than forecast.
The company issued its warning on Monday explaining that severe weather and operating problems restricted output at processing plants in Oklahoma and New Mexico and was aggravated by flooding in Canada that cut crude oil supplies to its recently acquired Puget Sound refinery in Washington.
Click here for Reuters.