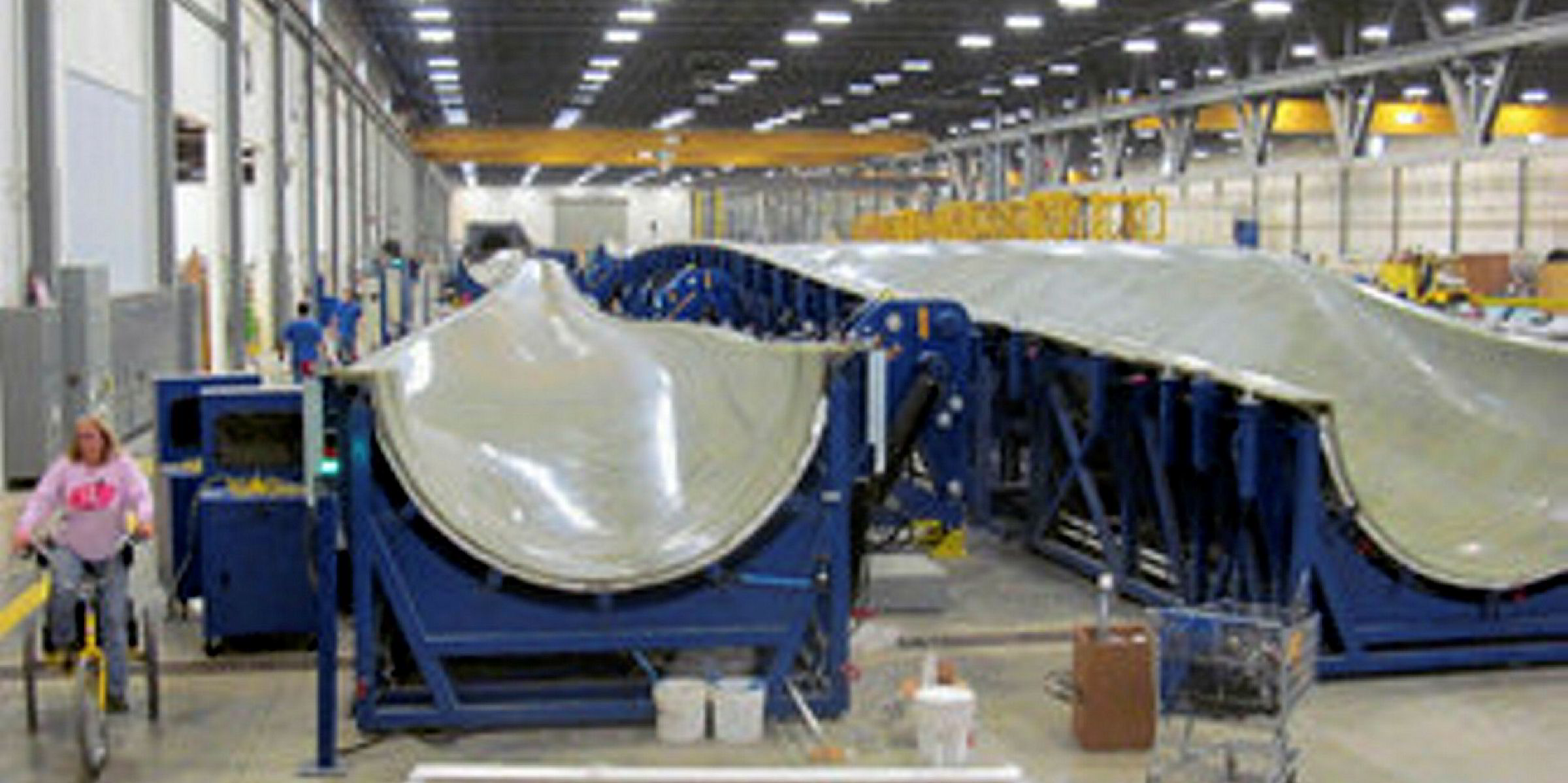 While Iowa is now the second wind-energy state in the nation, it doesn't guarantee jobs in the industry as one city in the state has learned.
Leaders in Newton, Iowa, once home to thousands of jobs for Maytag learned in the past several days that 900 jobs might be lost in two wind energy related firms, most at a firm that produced blades for General Electric.
TPI Composites informed its workers as well as city leaders in Newton that it had no plans for production in 2022. Without a new customer, it means the layoffs of at least 800 workers by December.
 "It's unfortunate that industry specific issues may cause TPI to suspend production at their Newton facility at the end of December," stated City Administrator Matt Muckler.
He said the company workforce represents a region covering central Iowa so the impact won't be just in Newton.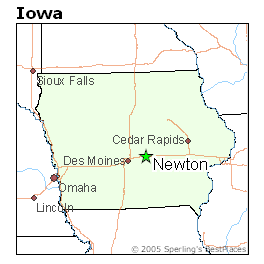 The layoffs could be the second to hit the wind industry in Newton.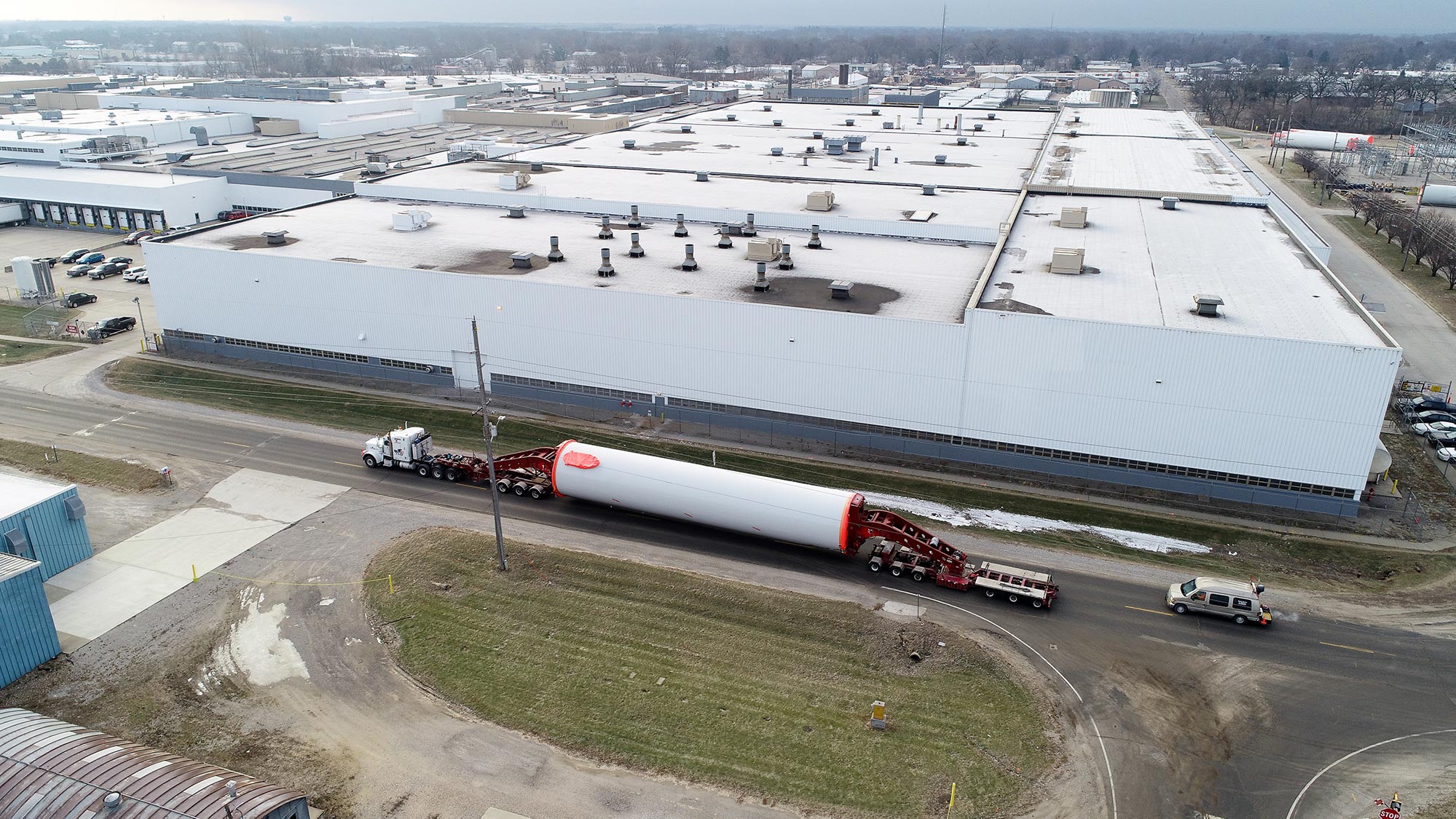 Arcosa Wind Towers, headquartered in Dallas, Texas recently notified Iowa officials of its intentions to lay off 82 employees at its Newton operation effective October 19. The layoffs represent nearly half of Arcosa's workforce that produces wind towers.