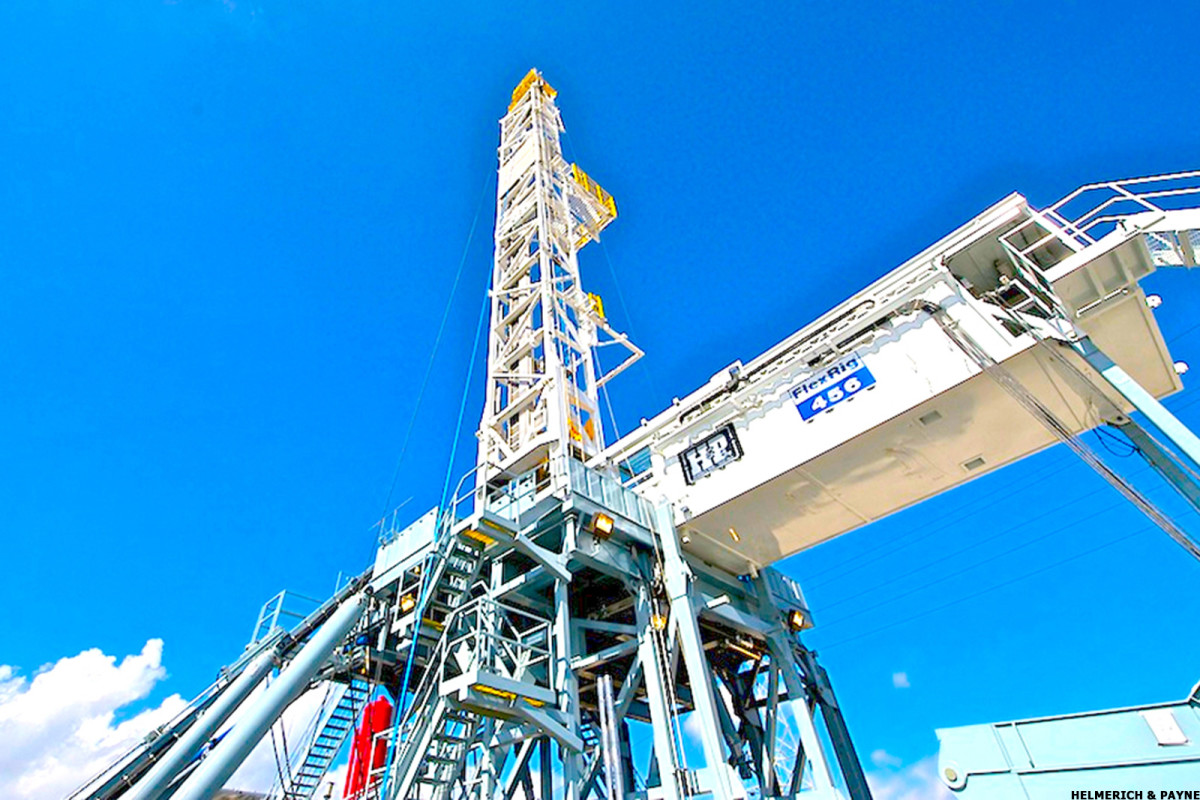 Helmerich & Payne, Inc. reported a third quarter net loss of $56 million or 52 cents a diluted share, but nothing like the $121 million it lost at the end of the previous quarter. And certainly nothing like the large losses it suffered in 2020 during the COVID-19 pandemic.
The Tulsa-based company said it had operating revenues of $332 million for the quarter ended June 30, 2021, up from the $296 million in revenues for the quarter ended March 31.
Net cash provided by operating activities was $31 million for the third quarter of fiscal year 2021 compared to net cash provided by operating activities of $78 million in the prior quarter, which benefited from a large income tax refund.
"The rig count and market share gains we have secured since the industry lows almost a year ago is a testament to H&P's position as the leading drilling solutions provider," said President and CEO John Lindsay.
He said the company experienced a moderate increase in rig activity and still expects activity to increase over the next quarter.
"We remain optimistic that current crude oil prices will translate into even higher activity and pricing levels in the fourth calendar quarter leading into 2022," added Lindsay.
The company's North America Solutions segment finished the quarter with 121 active rigs, up more than 10% during the quarter. It also ended the quarter with $558 million in cash and no amounts drawn on its $750 million revolving credit facility, leaving Helmerich & Payne with $1.3 billion available liquidity.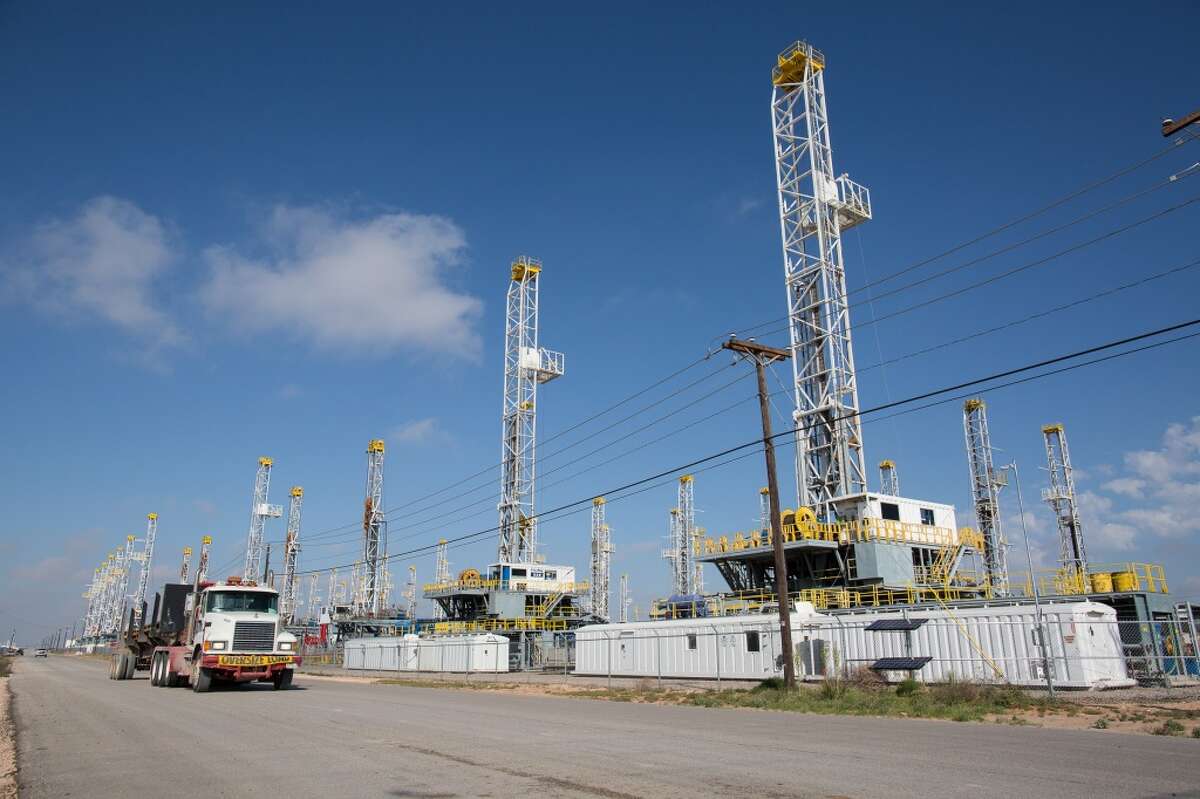 The company is coming off a nearly disastrous year during the coronavirus pandemic in which it was forced to decommission 37 rigs and lay off 2,800 workers during the second quarter of 2020.
Helmerich & Payne also finished its fiscal second quarter of January to March 2020 with a loss of $420.5 million compared to the nearly $61 million it made the previous year.
Click here for full H&P release.