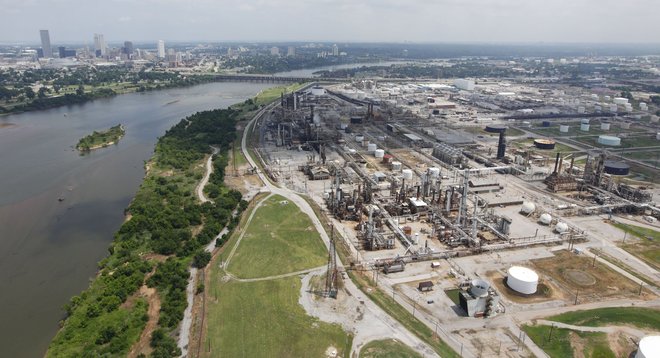 HF Sinclair expanded its holdings this week with the $1.44 billion acquisition of Holly Energy Partners.
Holly Energy shareholders will receive 0.315 shares of HF Sinclair and $4 for every share held, which values the deal at $1.44 billion as per a Reuters calculation. The offer represents a premium of 2% to Holly's last closing price. HF Sinclair holds 47.16% of Holly Energy, as per Refinitiv data.
Upon closing, the partnership will be a wholly owned subsidiary of HF Sinclair and will no longer be a publicly traded partnership.
"We expect the transaction to be accretive to earnings per share and available free cash flow within the first twelve months, further supporting our capital allocation strategy of returning excess cash to shareholders," said Tim Go, HF Sinclair's Chief Executive Officer and President in announcing the acquisition.
He said the purchase simplifies his firm's corporate structure, reduces costs and supports the integratiion of its portfolio.
The Proposed Transaction is expected to close in the fourth quarter of 2023, subject to the approval of HF Sinclair stockholders and HEP unitholders and the satisfaction of certain customary closing conditions.
Source: Business Wire