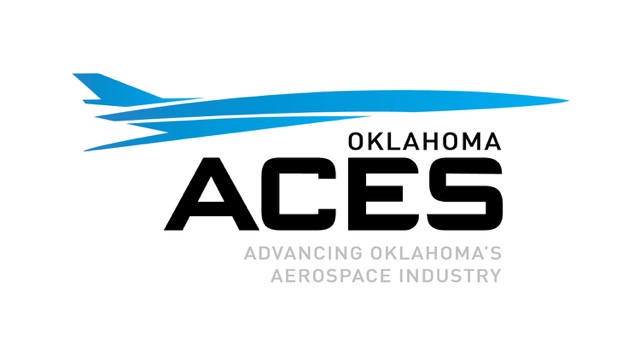 The Oklahoma Commerce Department announced it recently renewed a contract to help expand Oklahoma's aerospace industry and increase Department of Defense spending in the state.
The contract by the department's ACES division is with Source Approval Packaging & Aerospace Consultation, LLC and will provide aerospace and defense contracting consulting services for Oklahoma's small and medium sized businesses in the aviation, aerospace and defense industries.
No details about the amount of the contract were revealed in the announcement.
SAPAC has expertise in identifying and evaluating DOD contracting and supplier needs, preparing relevant DOD responses (i.e. SAR packages, bids, etc), connecting with appropriate program offices or DOD personnel and assessing vendor capabilities, according to the Commerce Department announcement.
In order to best utilize limited state funds and assist Oklahoma companies, a critical supply/supplier needs list and a Vendor Tier Criteria process has been created.
The Air Force Life Cycle Management Center's Acquisition Center of Excellence office at Tinker Air Force Base, provides expert advice and hands-on assistance for acquisition and non-acquisition personnel in order to achieve success for their programs, ultimately ensuring the war fighter has the capabilities they need to perform their missions.
The co-location of this team within a single office can serve multiple programs, within multiple Centers across Tinker Air Force Base.
The ACE office consists of highly experienced advisers with varying backgrounds in engineering, acquisition program management, contracting, and logistics.  However, the most valuable asset the Tinker ACE has is their motivation to provide great customer service by maintaining consistency in their customer interactions and to exceed the customer's expectations.