While Tulsa's Empire Petroleum reported second quarter increases in oil production, thanks largely to an expanded effort in North Dakota, the energy company also reported losses.
The second quarter earnings report released this week indicated Empire's reported revenue of $9.7 million was also a net loss of $2.5 million or 11 cents a share. Its adjusted net loss was $2.4 million or 11 cents a diluted share. Empire also reported it generated adjusted EBITDA of $0.2 million and the company ended the second quarter with $1.6 million of liquidity.
Empire reported $9.7 million of revenue versus $10.1 million for the first quarter of 2023. Offsetting the increase in oil sales volumes was lower NGLs and natural gas sales volumes and a slight decrease in overall realized pricing.
Despite increased oil production, Empire's sales volumes were lower in the second quarter compared to the first quarter of the year.
"While commodity prices were depressed in the second quarter, we have been pleased to see a material improvement in pricing during the third quarter. Our second quarter oil production began to demonstrate the effects of our development campaign that we began in the latter part of 2022 on our North Dakota assets and these efforts are expanding in the second half of 2023," said Mike Morrisett, President and Chief Executive Officer of Empire.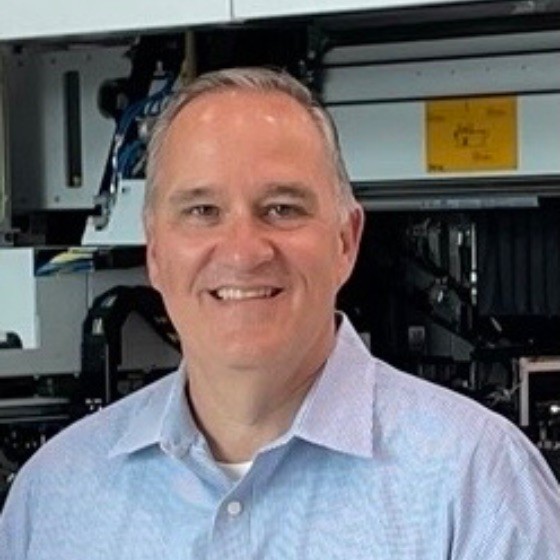 The companyreports its capital spending in the first half of 2023 totaled $3.1 million, largely spent on recompletion and other well activities across Empire's portfolio of assets and sidetrack drilling projects in North Dakota.
Empire Petroleum has producing assets in New Mexico, North Dakota, Montana, Texas and Louisiana.