Heather Slayton, a member of the Kermit, Texas Volunteer Fire Department (KVFD), was recently recognized as a Devon Hometown Hero.
The program highlights the dedication and expertise of emergency responders, including law enforcement officials, firefighters, EMTs, 911 dispatchers and city employees.  
"Heather is the best," said Joseph Mixon, a local eighth-grader who nominated Slayton for the award said. "She helps keep us safe and deserves recognition!"  
Slayton the first woman to serve in the Kermit Volunteer Fire Department, has been with the KVFD for four years and served as its secretary for two years.   Kermit is a town in far west Texas and right in the middle of the Permian Basin.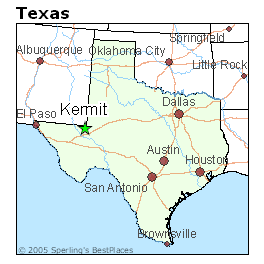 Firefighting is in her blood — Slayton's father, John Day, is a 33-year veteran of the KVFD and serves alongside his daughter. Slayton is currently a measurement supervisor for a local oilfield company.   
"Despite having a full-time job, Heather selflessly takes time out of her day to support her community as a volunteer firefighter," said Molly Young, community relations specialist with Devon Energy. "The Hometown Hero Award is a symbol of our appreciation for her dedication and support to our neighbors."  
Devon Hometown Heroes are named once a quarter, and nominations can be submitted at www.devonenergy.com/hometownheroes. All nominees must serve in an emergency response role in either Eddy County or Lea County, New Mexico. 
Source: Devon news release