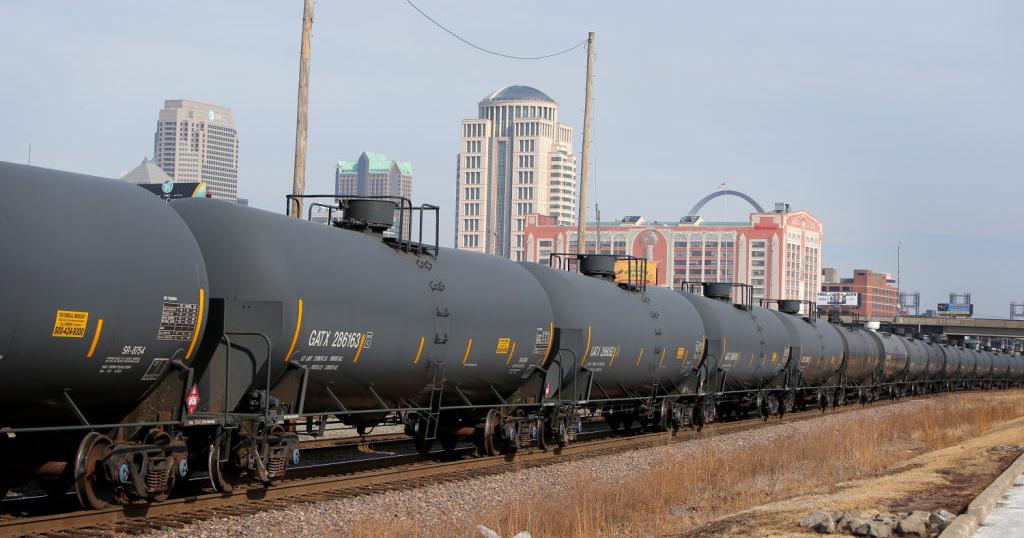 The Texas Railroad Commission has decided to stand up and fight the Biden's Department of Transportation over its Railway Safety Act of 2023, a measure that could give the DOT the power to limit the transportation of fossil fuel-based energy products on freight cars.
Railroad Commission chairman Christi Craddick, along with Commissioners Wayne Christian and Jim Wright sent letters to Texas Senator John Cornyn and Sen. Ted Cruz, laying out their concerns about the potential impact of S.576, or the Railway Safety Act of 2023.
"The current federal administration is doing everything it can to limit domestic energy production, and this bill is just the latest effort to shut down the oil and gas industry in America," said Chairman Christi Craddick.
"I urge members of the Senate Committee on Commerce, Science, & Transportation, and members of Congress to implement guardrails in this legislation before it moves forward. Americans are already paying the price for failed energy policies coming from the federal government — we can't afford to limit our access to clean, responsibly produced energy anymore."
Click here for Odessa American