A new report states that two Oklahoma City-based energy companies, Continental Resources and Ascent Resources, are some of the most prolific private oil and gas producers in the U.S.
The listing by Enverus Intelligence Research, a subsidiary of Enverus, was based on gross operated production last year. Continental and Ascent were followed by Mewbourne Oil, Aethon Energy and Endeavor Energy as the top five private E&P companies. Mewbourne Oil, based in Tyler, Texas but with a major office in Oklahoma City, is active throughout Oklahoma's STACK and SCOOP plays.
Those knowledgeable of the energy industry are aware of Harold Hamm's founding of Continental Resources and how he turned it into a successful oil and gas company headquartered in Oklahoma City. Until last year, Continental was publicly traded but Hamm decided to use his wealth as a billionaire to return the company to being privately held.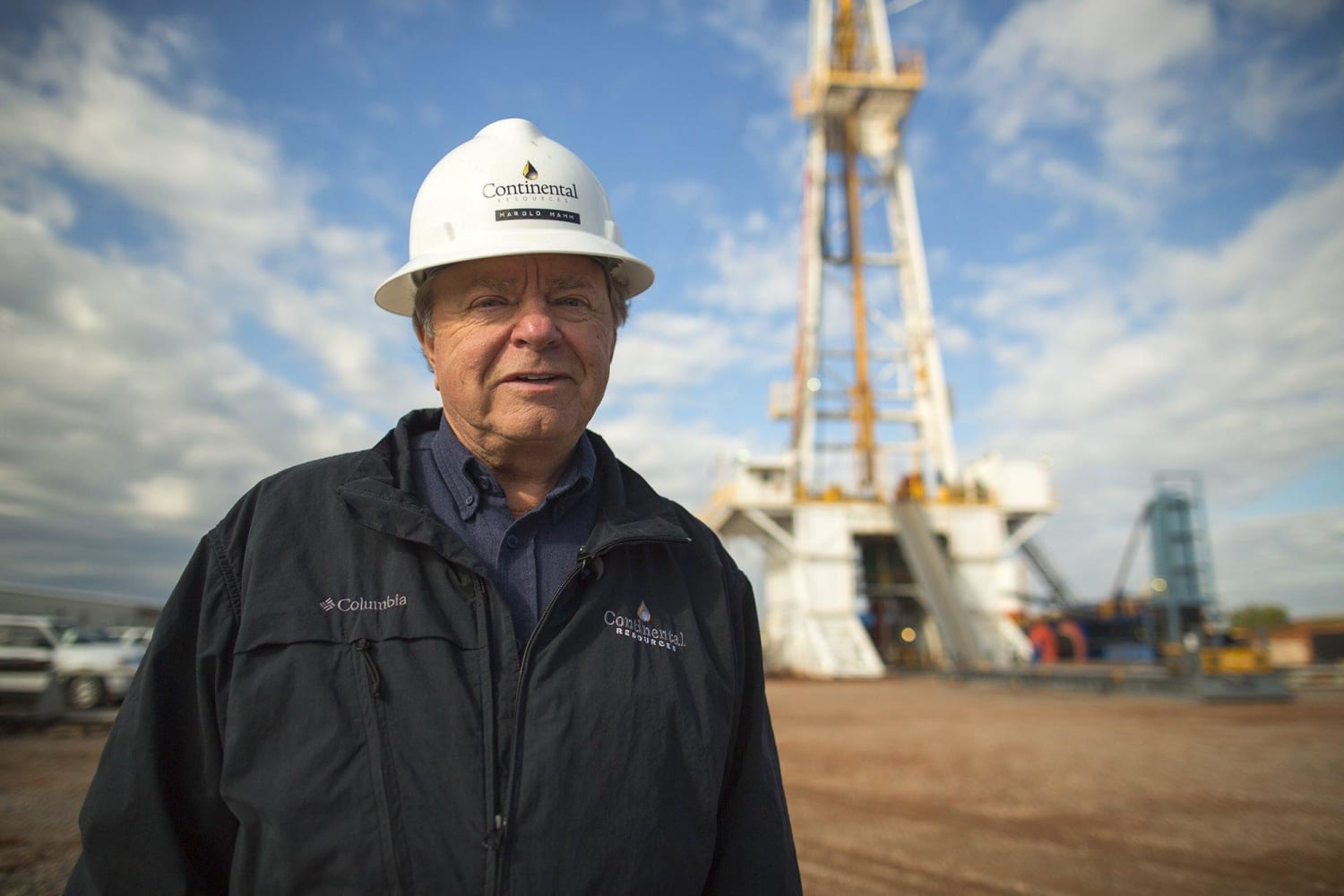 Ascent Resources, also headquartered in Oklahoma City, has made its name on acquisitions, development, production and operation of natural gas and oil properties in the Utica Share. Through its subsidiary, Ascent Resources–Utica, he has become the largest natural gas producer in the state of Ohio.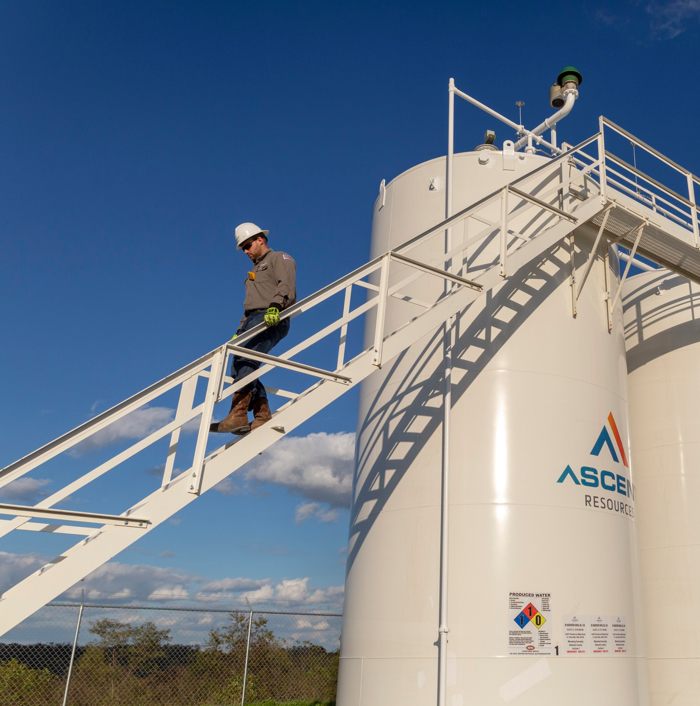 The list, compiled utilizing Enverus Foundations data, also includes a breakdown of liquids and gas production, total company well counts, recent rig programs and comparison to their rankings the previous year. It was a portion of the most recent Upstream Pulse from Enverus, a bi-monthly report that covers exploration and production, deals and capital markets for the North American and global oil and gas sector.
"Enverus is uniquely positioned to provide a list of private companies that investors and operators need to pay attention to. Public companies disclose capital plans and production volumes in regular financial filings, but private operators can fly under the radar. Private companies deliver a large proportion of domestic production and keeping a finger on their pulse can help forecast regional supply/demand imbalances," said Gibson Scott, head of Intelligence at EIR.
"Information on private companies can be limited, but not for Enverus. We've spent more than two decades innovating and developing solutions to become the leading energy-specialized technology partner with unrivalled analytics and network applications delivered across the entire energy ecosystem," Scott said.
Source: Enverus release