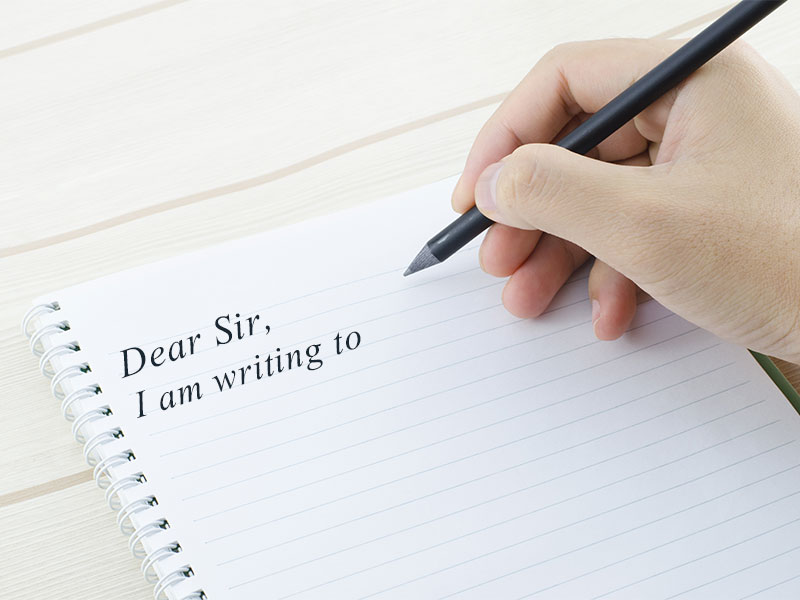 Curiosity by officials at the Federal Energy Regulatory Commission led to the recent discovery of ghost-written letters in reported support of a Texas Company's plan for approval of an $11 billion liquified natural gas export terminal.
The firm, NextDecade, allegedly submitted letters to FERC on behalf of nearly two dozen public officials, but it turned out they never wrote the letters, reported DeSmog.
Nearly two dozen official comments were formally submitted to the FERC docket in March and April, all with similar language. In most cases, they were near copies of each other, only differing in their letterheads.
Click here for DeSmog