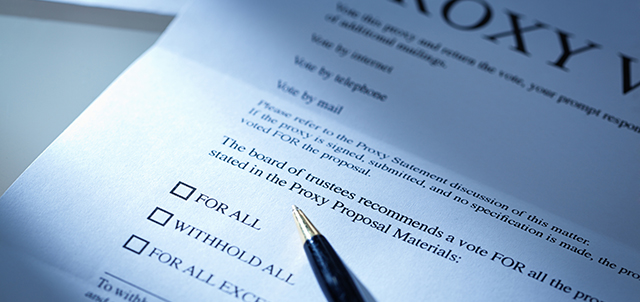 Proxy statements are on file for shareholders of ONEOK and Magellan Midstream Partners, L.P. to decide whether to approve ONE's $18.8 billion acquisition of the Tulsa-based company.
Filings were made this week with the Securities and Exchange Commission but they did not specify any date or time of the shareholder meetings.
"We are requesting that you take certain actions as a ONEOK shareholder or Magellan unitholder," stated the joint filing.
As explained, if shareholders in both firms agree to the deal, which was announced in mid-May, Magellan would survive as a subsidiary of ONEOK. The proxy stated that ONEOK will hold a special meeting of its shareholders and Magellan will hold a special meeting of its unitholders.
"At the ONEOK Special Meeting, ONEOK shareholders will be asked to consider and vote on proposals to (i) approve the issuance of shares of ONEOK Common Stock to the Magellan unitholders in connection with the merger," continued the proxy filing.
If a quorum is present, approval of the stock issuance proposal will require the affirmative vote of holders of a majority of the shares of ONEOK Common Stock.
Virtual attendance at the special meeting will constitute presence in person for the purpose of determining the presence of a quorum for the transaction of business and the ONEOK Special Meeting according to the filing.
The date and time of the meetings were left absent in the filing.
"The ONEOK Special Meeting will be held virtually on [ ], 2023 at [ ] a.m., Central Time."
The proxy filing made it clear that ONEOK's board of directors unanimously approved the merger agreement and "recommends that ONEOK shareholders vote "FOR" the Stock Issuance
Proposal and "FOR" the ONEOK Adjournment Proposal."
"The Magellan Special Meeting will be held virtually on [ ], 2023 at [ ] a.m., Central Time," stated the proxy for Magellan shareholders.
Magellan's board of directors also was unanimous in its approval of the merger agreement and recommended unitholders vote for the proposal.
It is estimated that if the merger wins approval of shareholders of both firms, current ONEOK shareholders will hold approximately 77% and current Magellan unitholders will hold about 23% of the issued and outstanding shares of ONEOK common stock.