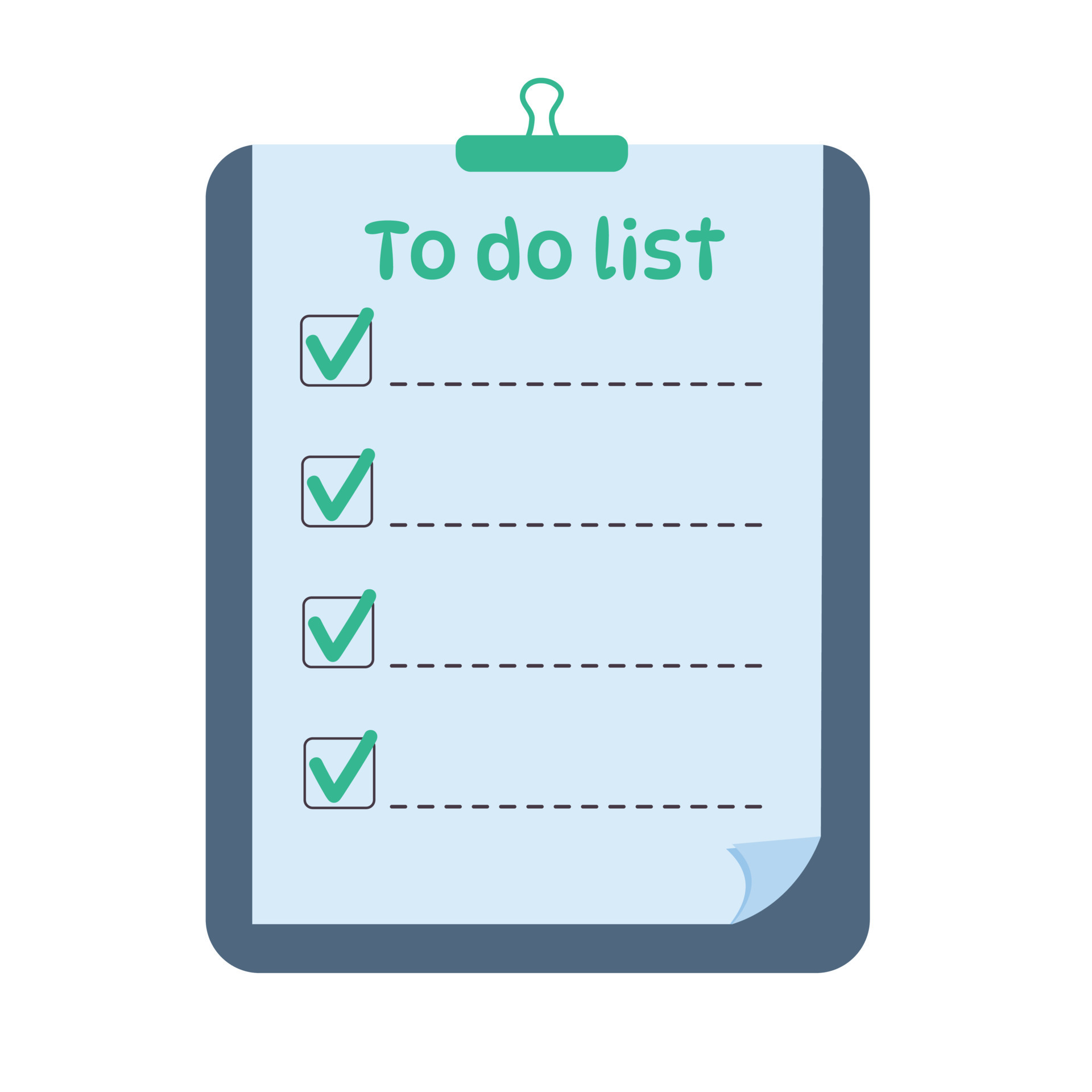 Some office keeping procedures at the Oklahoma Corporation Commission involve the Enforcement Docket cases and a stakeholder's survey.
Because of the renovations underway at the Commission's headquarters in the Jim Thorpe Building of the capitol complex, the Enforcement Docket will be moving from Wednesdays and Fridays, to Mondays and Fridays.
The Commission anticipates future changes as well regarding other docket types, according to the announcement by Amy L. Cummings, Commission Secretary.
The Commission has also undertaken a survey of its various stakeholders "that will help us to understand how we can better serve regulated industries and the public during our rulemakings."
The Commission said its goal is to improve upon the collaborative and procedural processes, particularly with regard to rulemakings.
"The Oklahoma Corporation Commission's ("OCC") vision is to be a trusted, effective agency that works collaboratively with industry and consumers to accomplish its mission in a way that protects people and the environment, ensures responsible development of natural resources, improves quality of life, promotes continued economic development, and holds both itself and the industries it regulates accountable to the residents of Oklahoma."
Please complete the survey on or before June 29, 2023.