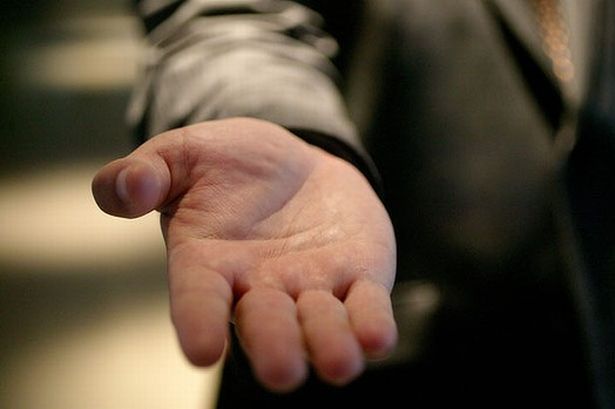 Even as Oklahoma City's Mammoth Energy Services continues its battle to get paid $379 million for power repairs made when Hurricane Maria devastated Puerto Rico in 2017, the Biden administration wants to spend $5 billion on upgrading the territory's troubled electric grid.
It's the very grid that Mammoth crews worked on when they raced to Puerto Rico's rescue following the storm and finally finished their stay in 2019.  Since then, the Oklahoma City company has been in a long battle with FEMA and the Puerto Rico Electric Power Authority to get paid for the work.
As OK Energy Today reported two weeks ago, Mammoth finally received an $11 million payment but the firm still wants Congress to intervene.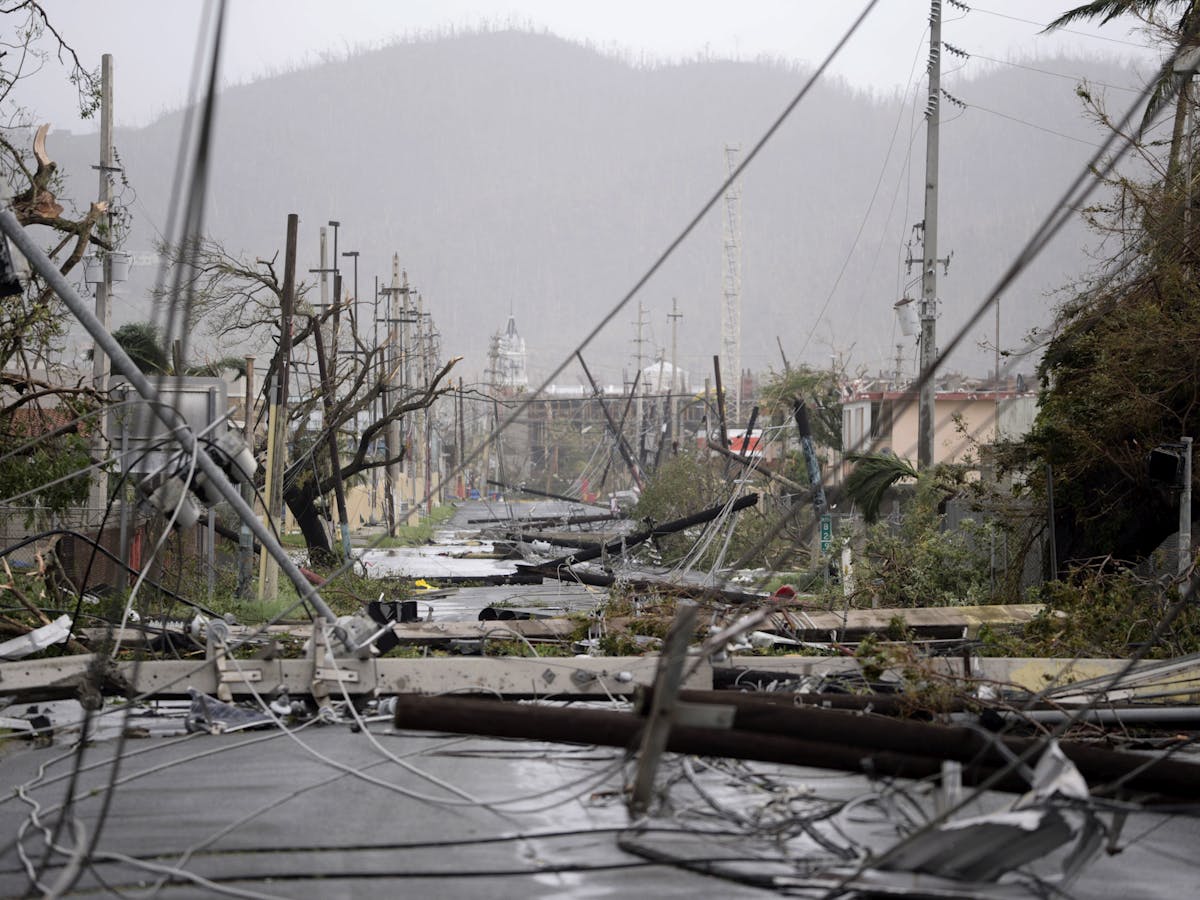 The Army Corps of Engineers wants to build temporary natural gas and oil-fired power plants and fix existing infrastructure such as electric transformers and cables according to a notice it issued last week  reported POLITICO.
The plan stirred up controversy. Not because Mammoth still hasn't been paid, but because it doesn't fit the renewable energy efforts of the Biden administration to boost the territory's solar capacity.
If the Corps of Engineers moves ahead with spending the $5 billion on Puerto Rico's power problems, it might raise questions among Mammoth Energy leaders whether contractors might end up like them—-unpaid.
Click here for POLITICO