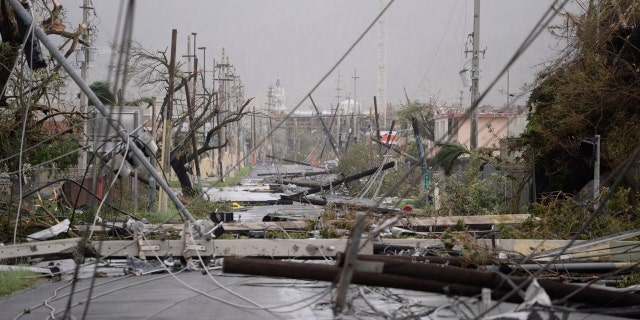 Nearly six years after Hurricane Maria devasted Puerto Rico, Oklahoma City's Cobra Acquisitions, a wholly owned subsidiary of Mammoth Energy Services, has been paid nearly $11 million for its work in restoring electrical power to the island nation.
It hasn't been easy since the company has been in a legal fight with FEMA and the Puerto Rico Electric Power Authority since it completed work in 2019. Mammoth also asked Congress to intervene.
The payment received this week was $10.75 million but Arty Straehla, Chief Executive officer at Mammoth said it represents only a portion of what is owed the company.
"The work completed by Cobra in 2019 has gone without payment for far too long," he said, adding that the the company won't give up in pursuing the remainder of the payments including interest.
" Cobra's work has been affirmed by FEMA and numerous independent reviewers, and we believe that we are entitled to payment in full for the work that we completed."
How much more is the company owed?
As of June 15, 2023, Mammoth, through Cobra, was still owed approximately $387.0 million including $170.8 million in interest charges, as specified in the contract, on remaining invoices for work Cobra completed over four years ago.