Oklahoma Governor Kevin Stitt this week signed legislation to pave the way for Oklahoma's participation in a proposed hydrogen hub with Arkansas and Louisiana and for development of hydrogen projects in the state.
He signed SB 200, starting the process to gain program delegation from the EPA for Underground Injection Control (UIC) Class VI carbon sequestration projects in Oklahoma.
"Oklahoma's 'More of Everything' energy approach has allowed us to be a leader and innovator in new and developing energy realms, including this step toward carbon sequestration. EPA program delegation will make Oklahoma more competitive by allowing Class VI applicants to secure their permits right here in in the state, rather than from the Regional EPA office in Dallas," said Governor Stitt.
He explained that with the legislation, state agencies will be better equipped to quickly respond to growing interest in carbon sequestration in Oklahoma.
Carbon sequestration delegation is an important component of the state's efforts to increase "blue" hydrogen production. This development comes as Oklahoma is joined in a bi-partisan effort to land one of the nation's hydrogen hubs in partnership with Arkansas and Louisiana known as the HALO (Hydrogen in Arkansas, Louisiana, and Oklahoma) Hub.
"This legislative action sets in motion a review of the Oklahoma Carbon Capture and Geologic Sequestration Act that was adopted in 2009 and requires a report on recommended changes or statutory adjustments that are needed as we move forward in the delegation process," said Ken McQueen, Oklahoma Secretary for Energy and Environment.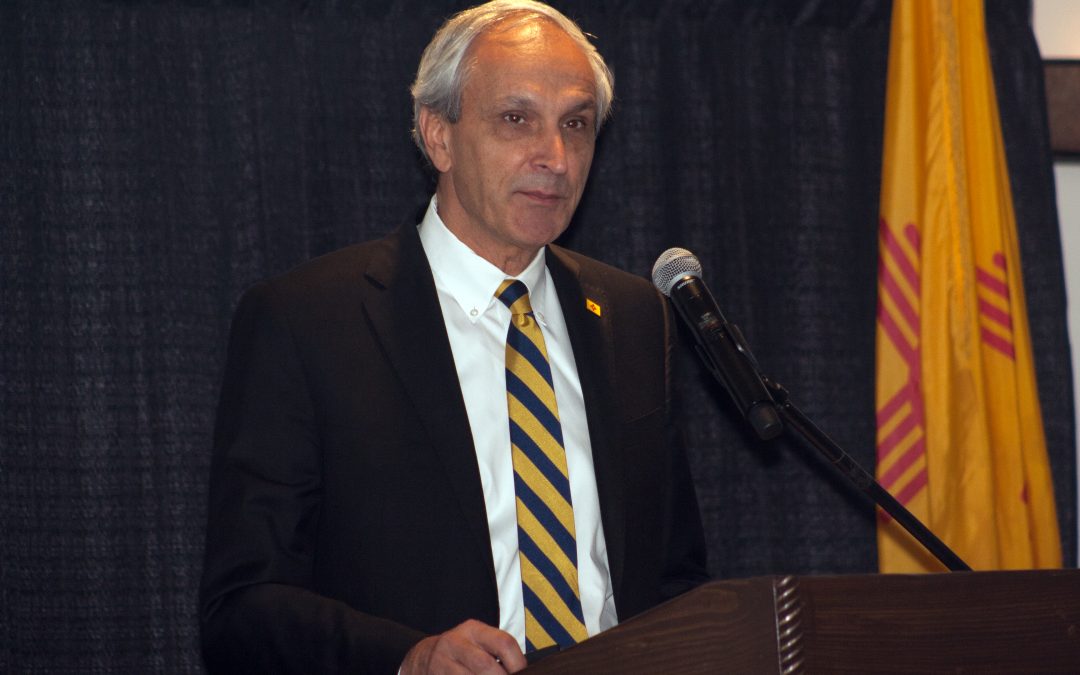 "We anticipate a robust stakeholder engagement process with the first meeting set for June 14th."
Bill author Sen. Dave Rader added, "SB 200 sets the protocol for regulating carbon sequestration into subsurface domains. Working with the Secretary of Energy, Ken McQueen, the Department of Environmental Quality in concert with the Oklahoma Corporation Commission will set guidelines by which sequestration can and should occur."
House of Representatives Energy Chair and House bill sponsor Brad Boles said, "This action will ultimately allow Oklahoma businesses to secure necessary permits directly from Oklahoma agencies without having to go through the federal government."
In conjunction with the signing of the bill into law, the Oklahoma Secretary of Energy and Environment, the Oil and Gas Conservation Division of the Oklahoma Corporation Commission and the Oklahoma Department of Environmental Quality will hold a stakeholder meeting to discuss the impact of the governor's signing of the bill.
Potential statute amendments are aimed at creating a regulatory framework for an Underground Injection Control (UIC) Class VI program delegation from the U.S. Environmental Protection Agency (EPA) under the Safe Drinking Water Act.
The meeting will be held, in person, at the Hamm Institute auditorium on June 14, 2023, from 9:30a.m.-10:30a.m., located at 300 N.E. 9th Street, Oklahoma City, OK 73104.
Written comments will be accepted until 5:00 pm CDT, Monday, June 19, 2023, at ClassVI@occ.ok.gov.