Trading in Canoo stocks took another major hit this week as EV trading suffered, first with the bankruptcy announcement by U.S. electric truck manufacturer Lordstown Motors, then the downgrading of Tesla stock by British investment banker Barclays.
Canoo, already on a slide that started months ago, fell to 45 cents in Monday's trading. The EV maker, with financial ties to plants in Pryor, Oklahoma and Oklahoma City, suffered a nearly 10% fall to begin the week.
Canoo shares closed at 45 cents, down 9.66% from the 48 cents at the start of Monday's trading. At one point Tuesday morning, trading was down to 43 cents after shares fell 4.38%. The company finished Tuesday's trading with a 6.02% or $0.027 drop to 42 cents a share.
What precipitated the latest tumble for the financially strapped EV maker?
Motley Fool
reported Tuesday the downgrading of Tesla stock spooked investors in the process and as a result, it hurt Canoo and others.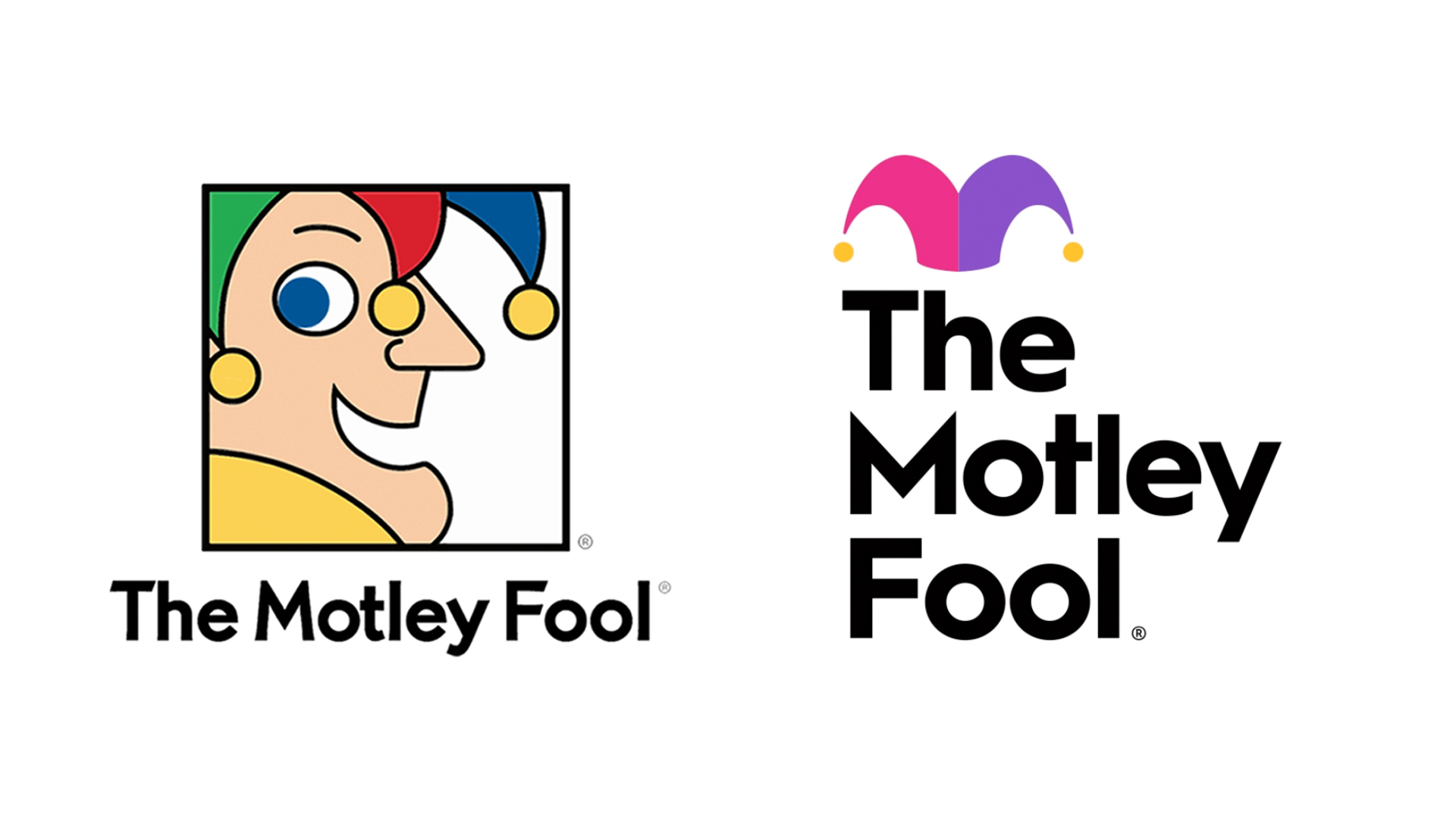 The investment consulting firm explained Barclays analyst Dan Levy removed his overweight rating from Tesla stock and cut his rating to equal weight (i.e., hold), warning of troubling trends both in Tesla's stock price and its business.
As a result, Canoo, Lucid and Fisker were expected to be "losers to Tesla in the long run."
Analysts at Motley Fool believe Tesla is cutting prices to create more demand for its electric vehicles, but they also suggest it might not be enough to help EV makers sell more vehicles.
"If Barclays is correct about this, it would be bad news for Tesla, but potentially even worse news for EV companies that have to compete with Tesla. Newer entrants to the market, after all, such as Lucid, Fisker, and Canoo, are later to the game and haven't had as much time to ramp up production and grab market share as Tesla has," reported Motley Fool.
Canoo is in the process of converting a large warehouse in western Oklahoma City into another of its manufacturing plants. It acquired the site along with $1 million in incentives approved by Oklahoma City in December of 2022.
Making matters more challenge for Canoo was its reported first quarter 2023 loss of $90.7 million. That was on top of a first quarter 2022 loss of $125.36 million.