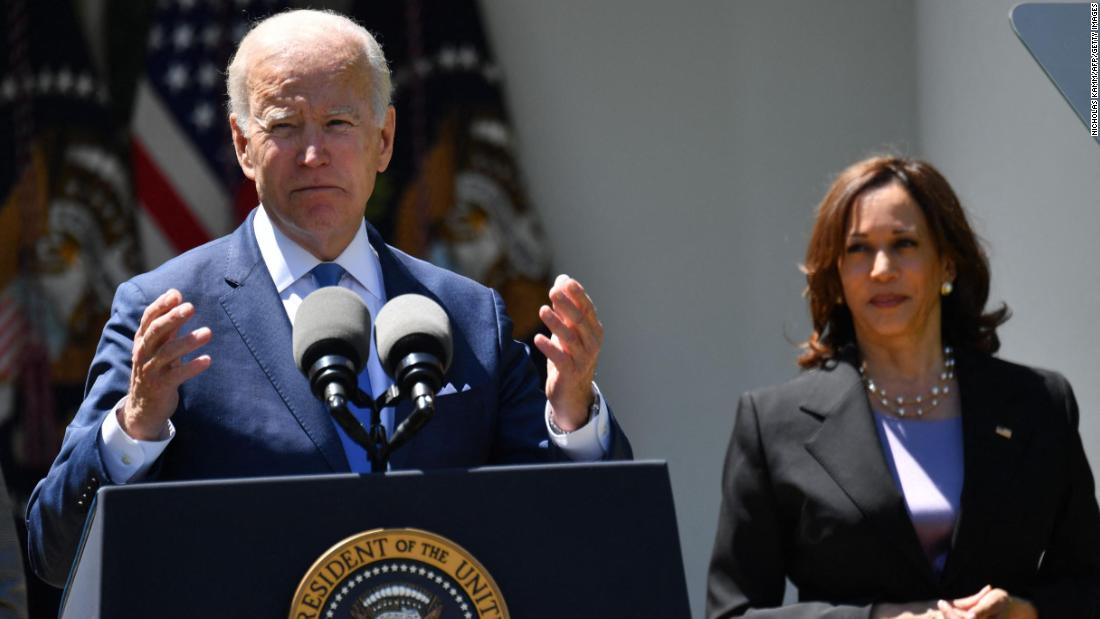 "Let us agree in the 21st century America, high-speed internet is not a luxury, it's a necessity," said Vice President Kamala Harris as she and President Biden on Monday launched a more than $42 billion plan to give every American household access to high-speed internet by 2030.
It's the funding of the Broadband program that Oklahoma is developing. Oklahoma and every state will receive funding already allotted by Congress through the Bipartisan Infrastructure Law. The money is to be divvied up over the next two years under the Broadband Equity, Access and Deployment or BEADs program.
Oklahoma's share will be $797,435,690.25 and the funding will be provided to the Oklahoma Broadband Office over the next few years. Initial funding of some 20 percent is expected in about one year, with the remainder anticipated to be received starting in three years.
Texas will receive the highest allotment of any state in the country—$3,312,616,455.45.
Other states include Kansas at $451,725,998.15 and New Mexico at $675,372,311.86. Colorado's share will be $826,522,650.41 while Arkansas will receive $1,024,303,993.86 and Missouri $1,736,302,708.39.
Governor Kevin Stitt said high-speed internet access is critical to Oklahoma's future.
"When I came into office, Oklahoma was ranked in the bottom ten for broadband access; we are now taking important steps to fix this," said Governor Stitt. "I look forward to continuing to work with federal, municipal, and private partners to expand high-speed internet access for Oklahomans all across the state."
Lt. Governor Matt Pinnell, who serves as a member of the Oklahoma Broadband Governing Board, said this grant will be a game changer for Oklahoma.
"Broadband is essential to economic development and one of the most critical infrastructure challenges of our time," said Pinnell. "This grant will help us ensure all Oklahomans have access to affordable and reliable internet, so we can continue to grow and thrive as a state."
OBO Executive Director Mike Sanders said the announcement provides a big boost to efforts to connect all Oklahomans to the economy and society of the 21st Century.
"Access to high-speed internet service is no longer a luxury. It has become a necessity," Sanders said. "Our expansion efforts will provide much-needed access to commerce, health care, and personal communications to all Oklahomans, regardless of whether they live in urban or rural areas."
"Whether it's connecting people to the digital economy, manufacturing fiber optic cable in America or creating good-paying jobs building internet infrastructure in the states, the investments we're announcing will increase our competitiveness and spur economic growth across the country for years to come," said Secretary of Commerce Gina Raimondo during the White House announcement .
Click here for CNN