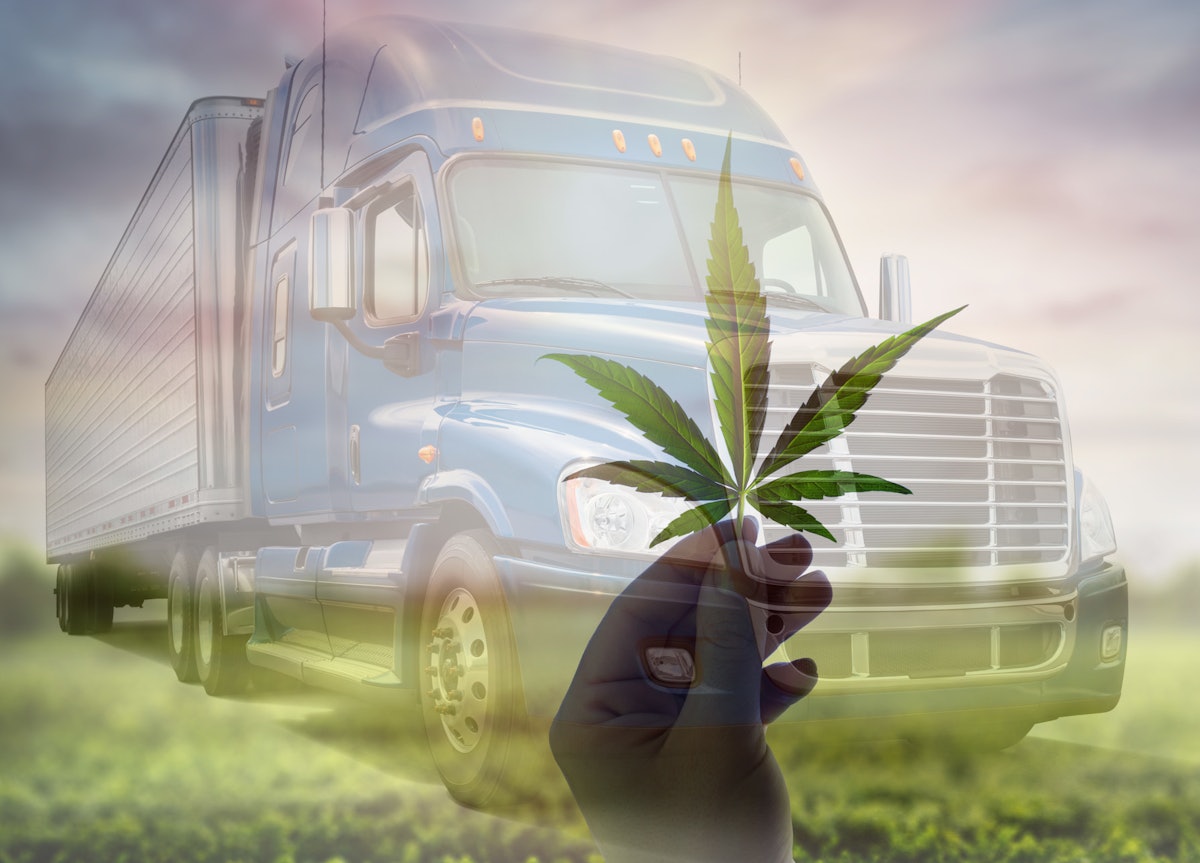 Just as the nation's transportation industry experiences a shortage of big rig trucker drivers, the federal Transportation Department is expanding drug tests for those behind the wheels of the big rigs.
The DOT announced earlier this month it approved a change to drug testing that will allow employers to include oral fluid testing. It will take effect June 1 as the DOT explained the new rule will combat employee cheating on urine drug tests.
In recent years, Oklahoma experienced some deadly truck crashes in which the drivers were found to have been smoking marijuana.
One of those crashes left two people dead in April of this year when 5 semi-trucks collided on I-35 near Davis in southern Oklahoma. As KFOR TV News reported, the driver of one of the big rigs later admitted he had smoked pot prior to hitting the road.
Some reports indicate that since Oklahoma became a medical marijuana state, the hiring pool for transportation companies has been on the decline.
It certainly has the attention of some trucking associations including the Arkansas Trucking Association where Shannon Newton is President and spoke recently with Arkansas Business.
"My employer members want to do everything in their power to ensure employees are drug-free, particularly when they're operating large equipment on roads across Arkansas and the country," said Newton, who added "Safety is paramount, and testing is a federal regulation."
The testing environment includes preemployment testing, after accident testing, and even a requirement that carriers test 50% of their drivers randomly each year, she said.
Arkansas Business reported t hat of the 3.5 million holders of commercial driver's licenses in the U.S., more than 100,000 tested for marijuana since 2020. The count in 2022 was 41,000 according to data from the U.S. Department of Transportation's Federal Motor Carrier Safety Administration.
Click here for Transport Dive