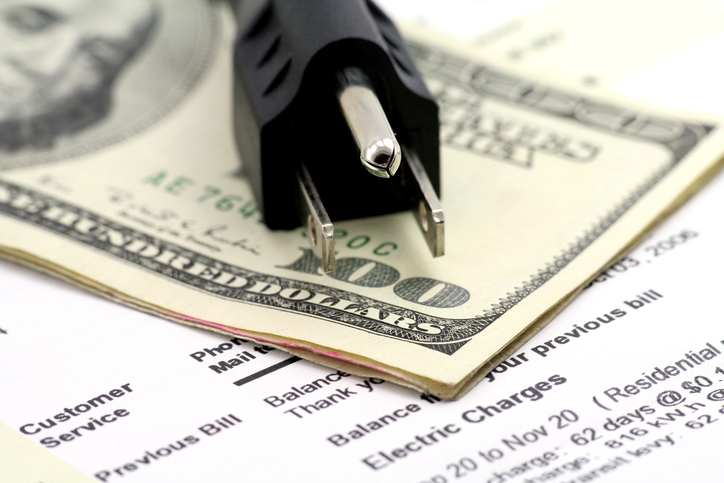 A Corporation Commission hearing on a $155 million rate hike requested by Public Service Company of Oklahoma was continued Monday until Tuesday morning.
An Administrative Law Judge presided over the hearing that explored the stipulation or settlement agreement reached by the State Attorney General and the AARP with PSO.
The hearing lasted most of the day before Judge Linda Foreman continued the matter until Tuesday morning.
Much of the day was spent with questions about the settlement raised by the attorney for the Oklahoma Industrial Energy Consumers, a group that did not agree to support the request. Other groups also did not support the case including the Department of Defense, Walmart, AERO (Alliance for Electrical Restructuring in Oklahoma) and the Petroleum Alliance of Oklahoma.
If the request wins approval from the three Corporation Commissioners, it would result in an increase of $3.57 a month for an average residential customer's bill.