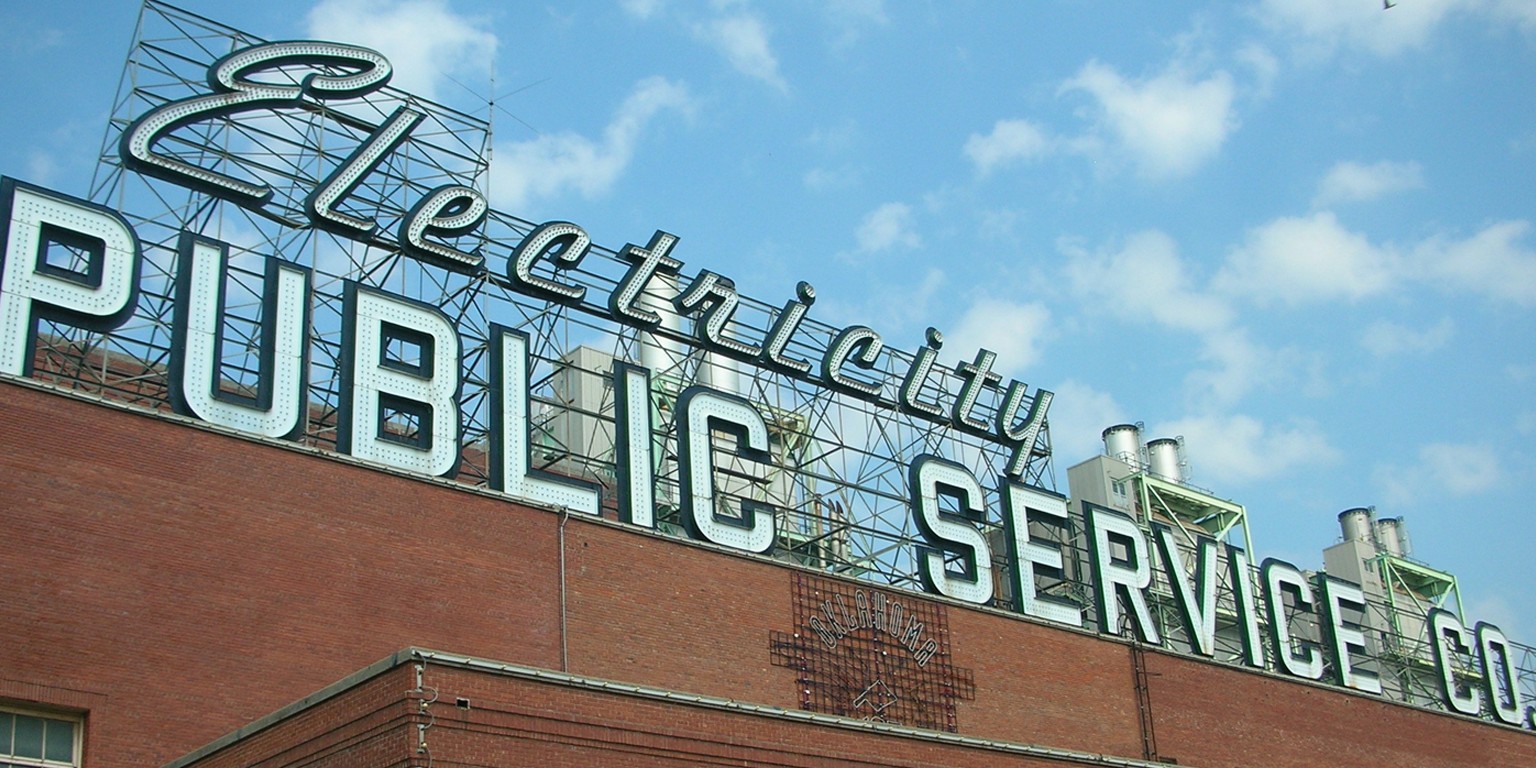 Months after Public Service Company filed for a $294 million rate hike for its customers, the company has reached agreement with the Attorney General to lower its rate to $155 million.
The joint stipulation and settlement agreement were filed earlier this month by Attorney General Gentner Drummond, AARP and the Public Utilities Division of the Corporation Commission and will be heard Monday by an Administrative Law Judge. Other groups oppose even the latest request from PSO and they include the Oklahoma Industrial Energy Consumers, the Department of Defense, Walmart, AERO (Alliance for Electrical Restructuring in Oklahoma) and the Petroleum Alliance of Oklahoma.
After months of negotiations, PSO agreed to lower its request, leaving an impact on residential customers of 2.5% or another $3.57 a month. Under the company's original request, the impact would have been an additional $14.11 a month.
In its filings with the Corporation Commission, PSO explained the need for a base rate case filing was driven by the cost of replacing outdated grid infrastructure, investments in new renewable wind generation assets, the rising cost of doing business, meeting the evolving customer needs such as EV charging stations and transitioning away from coal.
"These needs, as well as PSO financing hundreds of millions of dollars of deferred fuel expense, have all created a financial situation where PSO's returns could become inadequate to continue attracting sufficient capital," stated the company in a filing.
With the new settlement, Matthew A. Horeled, Vice President of Regulatory and Finance for PSO, said it will result in a total bill increase that is below the core inflation rate "while providing PSO the resources needed to deliver more resilient service to customers and meet capacity needs."
He said the Joint Stipulation "will result in rates that are fair, just and reasonable and therefore in the public interest."
Other groups such as Walmart and the Oklahoma Industrial Energy Consumers have not reached agreement with PSO over the lowered rate hike request.
The OIEC filed opposition to the original request. Mark Garrett with the group accused PSO of attempting to increase the return on equity to "an unreasonably high level and recover costs consistently disallowed by the Corporation Commission.
In a filing earlier in the year, Garrett said if the rate hike were approved, it would have a significant adverse impact on PSO's customers.
In a new filing made on Thursday, May 18, Garrett repeated his opposition, even to the lowered request and said the PSO stipulation should be rejected.
"
It
proposes
a
base
rate
increase
for
PSO
of
$155M
which
is
far
too
high
based
on
the
evidence
presented
in
the
case
from
multiple
credible
sources. T
he
PSO
Stipulation
also
adopts
the
utility's
equity
-laden
capital
structure
of
54.62%
equity,
which
costs
ratepayers
about
$41M
more
in
rates
each
year
than
a
reasonable
capital
structure
would."
Garrett argued in the new filing that the rate increase proposed in the PSO Stipulation is presented in a vacuum without any acknowledgement of the other significant rate increases that are being and will be imposed on PSO ratepayers. He claimed PSO has an under-recovered fuel balance of about $431million that will be passed on to ratepayers over the next two years.
"Also, PSO will be charging ratepayers an additional $55 million per year for securitized Winter Storm Uri costs pursuant to the order issued in that case," stated Garrett.
The hearing before ALJ Linda Foreman will begin at 10 a.m.