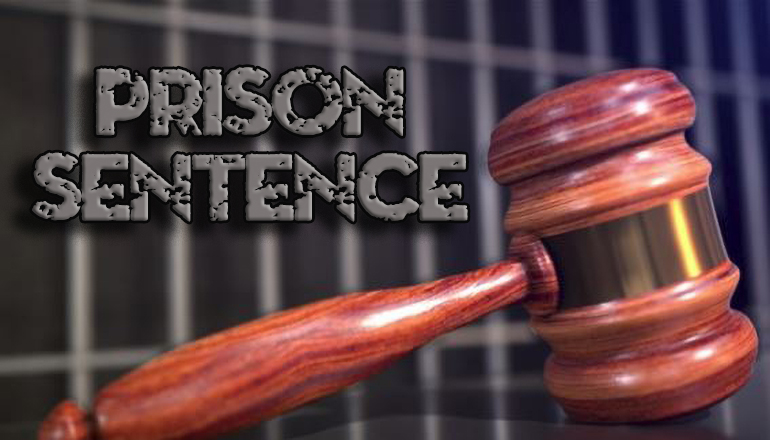 An Oklahoma City man was recently sentenced to federal prison for using a computer to illegally gain access to a Federal Aviation Administration database and fraudulently obtain an aircraft mechanic's license.
Gordon Bellamy, Jr. was sentenced in Oklahoma City Federal Court after being convicted of computer access fraud. He was sentenced to 20 months in prison and three years of supervised release, plus ordered to pay a $100 special assessment fee.
Bellamy had pleaded guilty in October of last year to illegally obtaining the Airframe 7 Powerplant certificate of another person.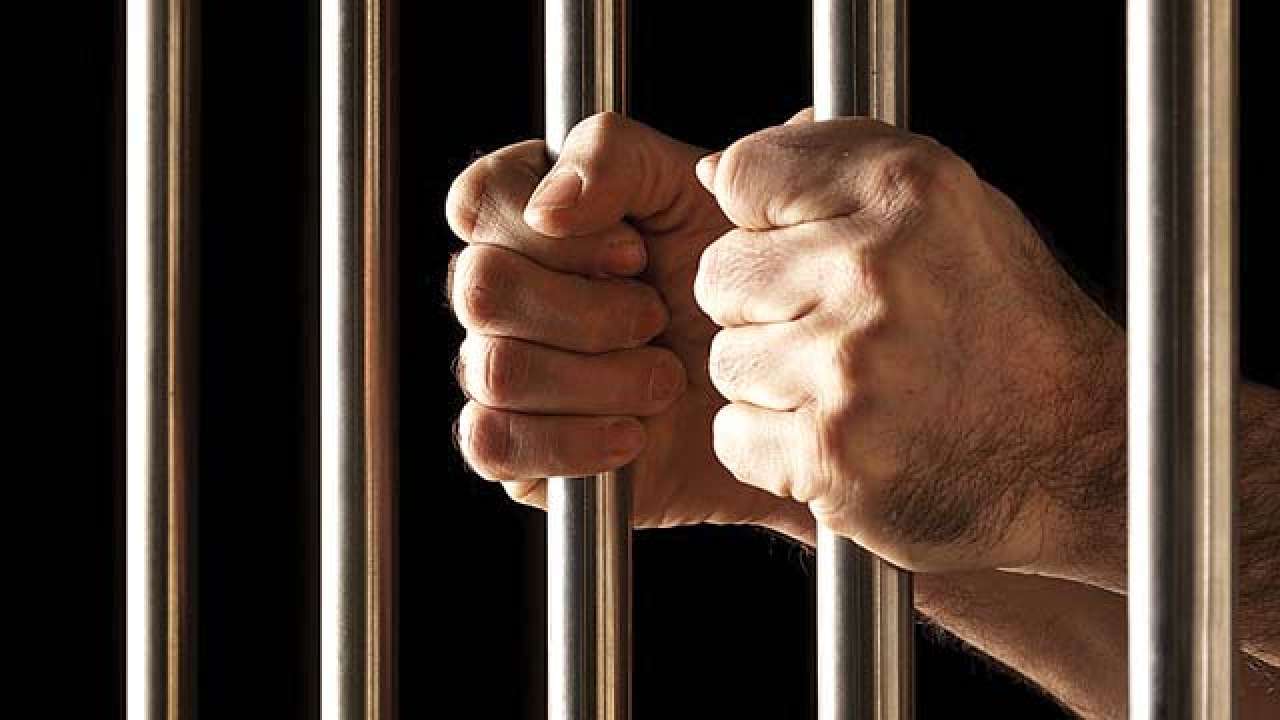 The August 2022 indictment for wire fraud, computer access fraud, and aggravated identity theft alleged that Bellamy used a computer to illegally access an FAA database and fraudulently obtain an A&P certificate. Bellamy then used the certificate to gain employment at an Oklahoma City aircraft repair station supervising maintenance technicians.