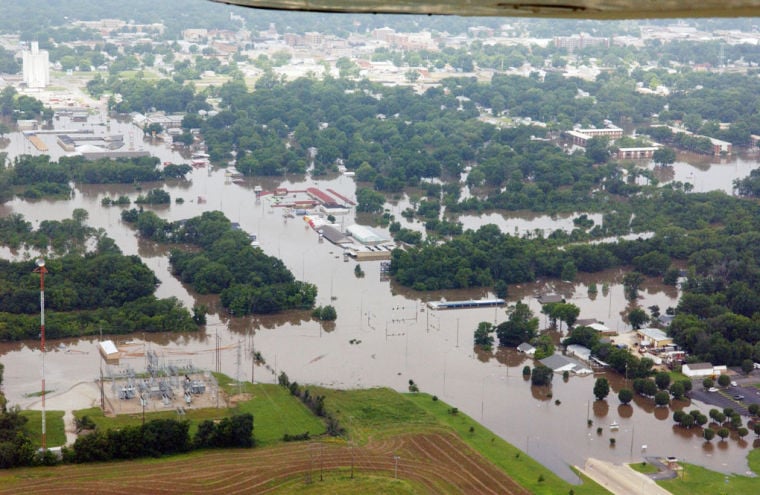 When federal government regulators begin the review process of a new permit for Oklahoma's Pensacola Dam in the northeast part of the state, they will likely get an earful of complaints from residents in Miami and those around the Tar Creek.
Their complaints deal with flooding causes by the dam and some tribal leaders contend the flooding is in violation of the federal permit, which has to be decided by the Federal Energy Regulatory Commission.
The 83-year old Pensacola Dam has long been the source of irritation for residents of Miami, a city often flooded because of the dam's influence on flooding, reported E&E News.
Click here for E&E News