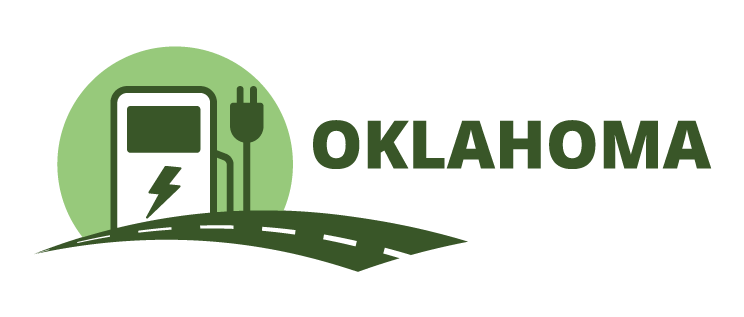 Oklahoma's Department of Transportation took the next step as it prepares to use $66 million in federal funding for development of an EV charging network across the state.
ODOT announced this week it posted the DRAFT Request for Proposals for its National Electric Vehicle Infrastructure (NEVI) Competitive Procurement for Electric Vehicle (EV) charging stations program. The draft RFP can be found here.
This competitive procurement program is to solicit proposals for eligible parties to design, build, operate, and maintain National Electric Vehicle Infrastructure (NEVI) Formula Program funded and compliant Electric Vehicle charging stations throughout the state of Oklahoma on Interstate Highways and designated Alternative Fuel Corridors (AFCs).
ODOT announced earlier this month that its EV program is named EVOK and the state will use the $66b million over the next 5 years through the National Electric Vehicle Infrastructure program. The money will finance the EV charging stations along Interstates and designated Alternative Fuel Corridors. The funding for the first year is $22.9 million to start construction of charging stations along the Interstates in Oklahoma.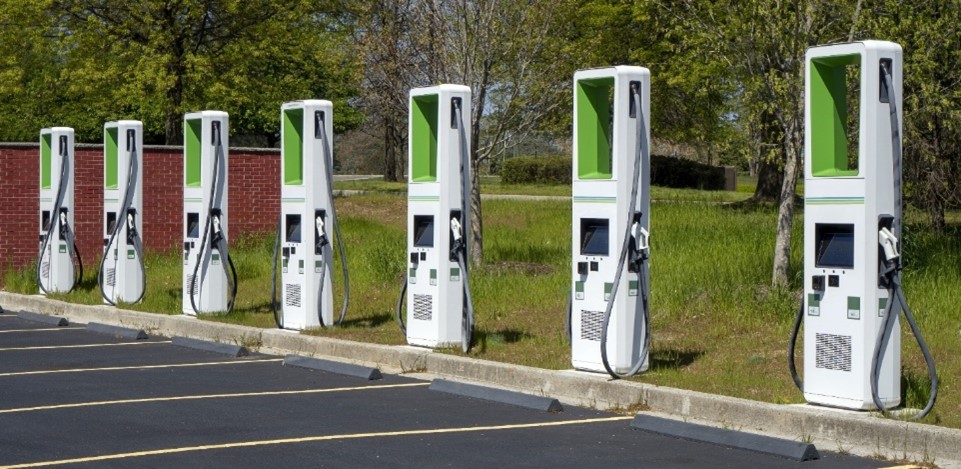 ODOT said at the time it hoped to mobilize business leaders, manufacturers, contractors, vendors, and other interested parties to join efforts to bring EV charging stations to Oklahoma.
ODOT will host a virtual Industry Forum to provide an overview of the DRAFT RFP and answer initial questions on Tuesday, May 30 at 10 a.m. to interested proposers. Those interested are asked to 
register
 for the forum and then the meeting link will be provided.