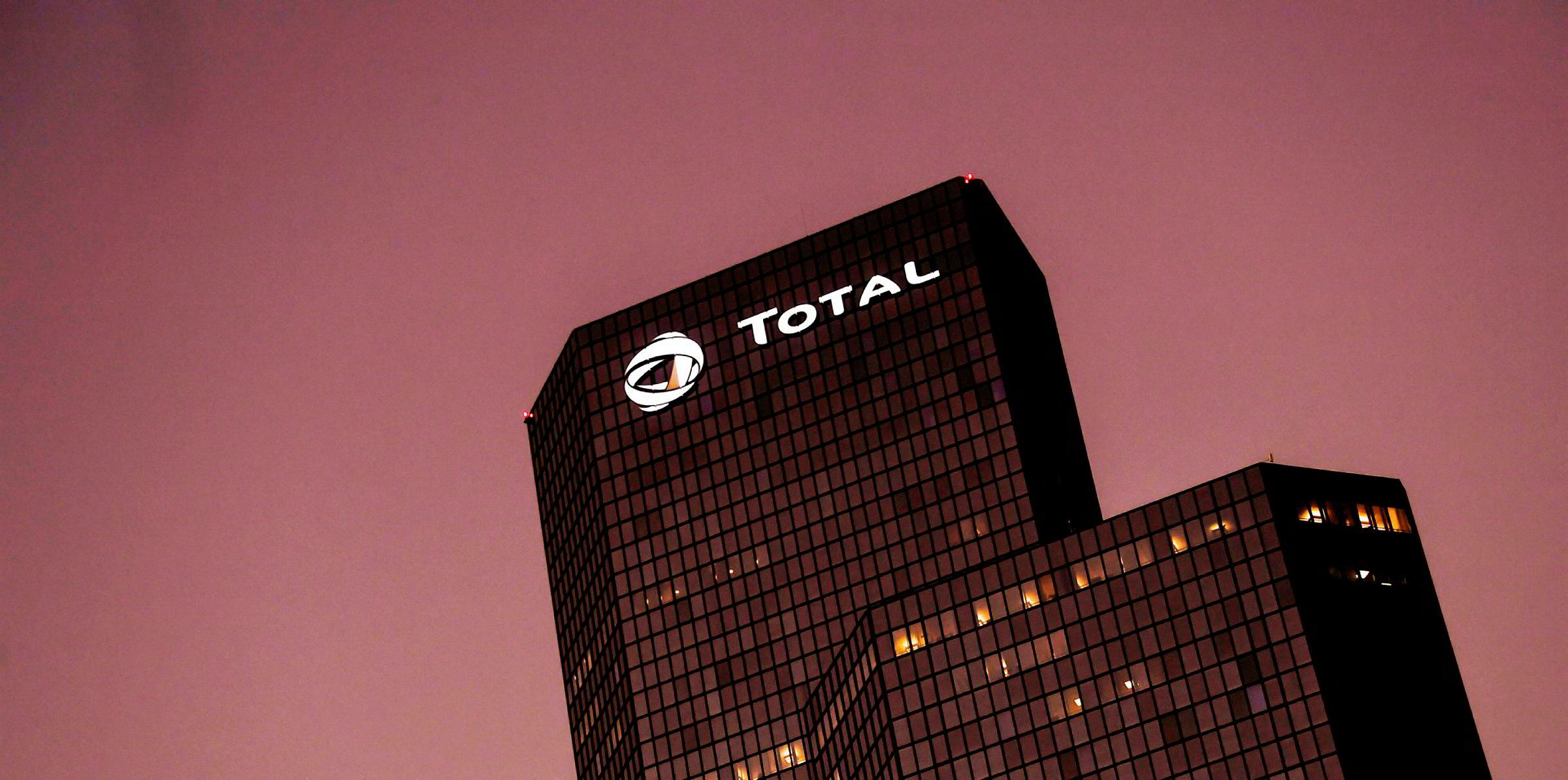 A site hasn't been identified, but French energy giant Total announced this week it is planning to build a $2 billion synthetic gas plant somewhere in the U.S.
The decision is considered a blow to Europe's green energy hopes and plans. According to the announcement, Total will develop the project jointly with Belgian start-up Tree Energy Solutions and produce e-natural gas from hydrogen and carbon dioxide.
The project is also expected to get subsidies through the Biden administration's Inflation Reduction Act reported The Telegraph.
Click here for The Telegraph