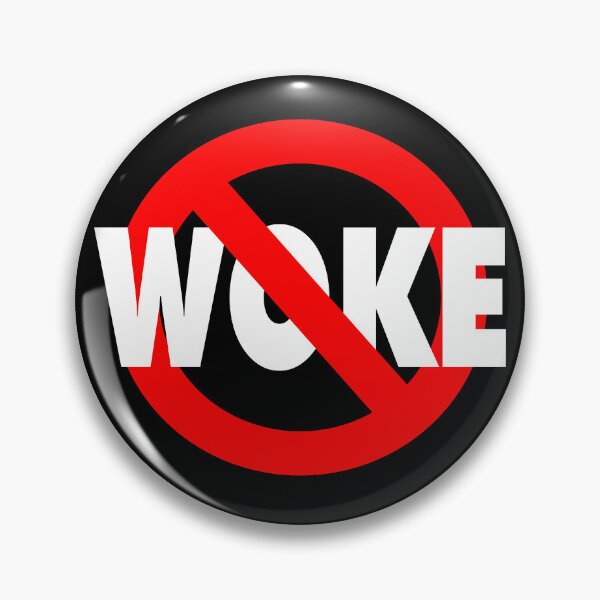 The Oklahoma Energy Producers Alliance (OEPA) has joined with State Treasurer Todd Russ as he takes steps to withhold state funds from WOKE institutions that discriminate against making Oil and Gas and Agriculture loans.
"This is a courageous action by our State Treasurer and a win for Oklahoma producers," OEPA Chairman and Owner of Kingery Energy in Ardmore, Oklahoma David Little said.
"It is essential that the 3000 Small Business oil and gas producers in Oklahoma and the thousands of farmers and ranchers in our state have access to bank financing. Treasurer Russ's actions will help ensure that institutions in Oklahoma put the interest of Oklahoma agriculture and oil and gas businesses over the WOKE policies of the Biden Administration."
Former OEPA Chairman Dewey Bartlett agreed with the association's stance.
"We are fully aware of the pressure being applied to Treasurer Russ by many of the big National banks and mostly out of state big oil companies who have bought into the WOKE policies being promulgated using the FDIC and other weapons of the Executive Branch through ESG (Environmental, Social, Governance) policies," he said.
" We stand with Todd Russ in his commitment to make sure that those institutions that get to invest pension funds and other monies under the Treasurers prevue do not receive billions of dollars if they continue to discriminate against Oklahoma's two biggest industries."
Source: Press release