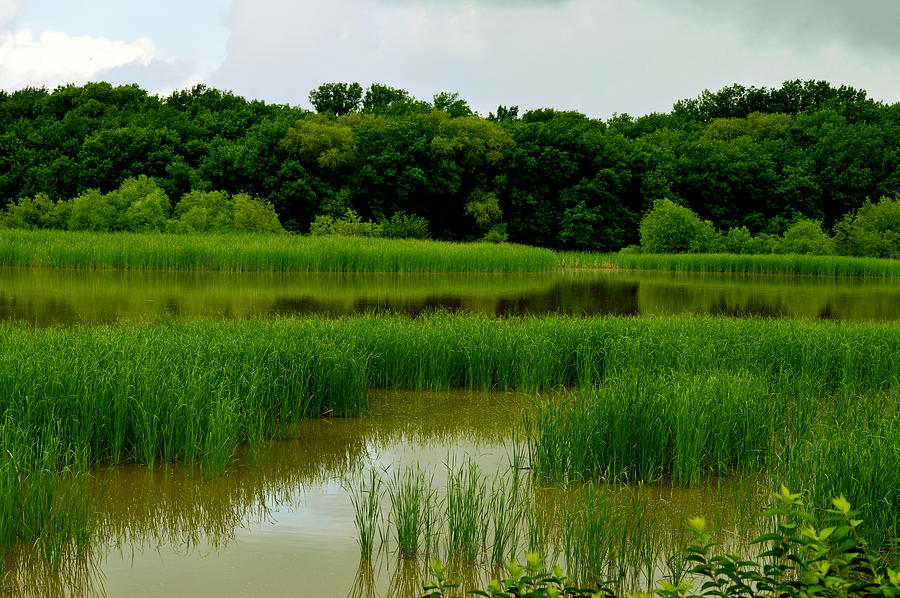 The City Council in Oklahoma City voted this week to accept a $235,000 settlement from Revolution Resources and its contractor for alleged damage to the Stinchcomb Wildlife Refuge and theft of city water.

The city filed suit earlier this year against Revolution and contractor Select Services who had been denied city permits to build a road and pipeline. The two companies, after being denied the permits by the Oklahoma City Water Utilities Trust and the Oklahoma Water Resources Board, went ahead with construction of the road.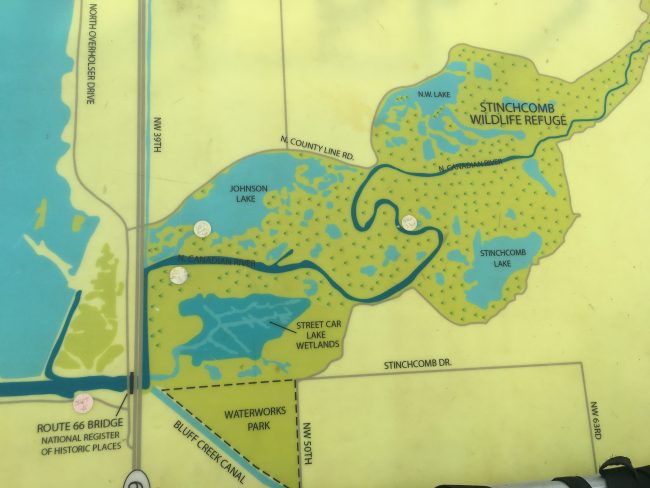 The lawsuit also accused them of taking water that had been sent from Canton Lake down the Canadian River and to the Hefner Canal.
The Oklahoman reported the settlement included $190,000 in damages and $45,000 in legal fees.