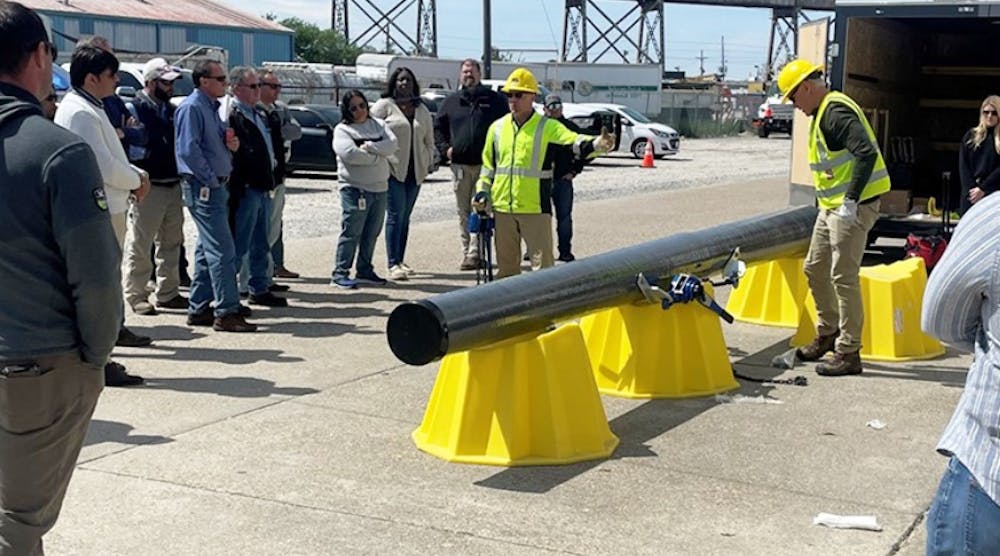 Concrete utility poles? Experiments with alternative utility poles made of concrete and composite materials are underway by Entergy Louisiana.
Company crews recently gathered in Louisiana to undergo training and test the installation of the alternative utility poles.
T&D World reported that as utility companies across the country ramp up grid hardening efforts, the demand for these alternative poles is on the rise. Entergy Louisiana has already successfully completed pilot projects involving concrete poles in Mississippi and various parts of Louisiana where soil conditions support their installation. In fact, crews recently installed concrete poles on a distribution line along Pecue Lane in Baton Rouge, which is not far from Entergy's Louisiana storm command center.
The issue of durable utility poles is certainly an issue in Oklahoma where severe weather often destroys poles.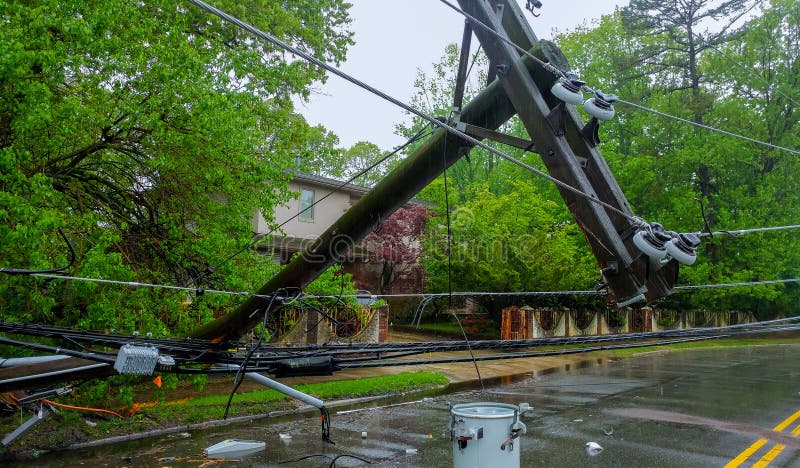 In May, crews will be piloting the installation of concrete poles as part of a months-long construction project in Parks, Louisiana. Over 20% of the 260 poles being installed on a new distribution line to provide reliable power to a sugar mill in the area will be made of concrete.
Source: T&D World