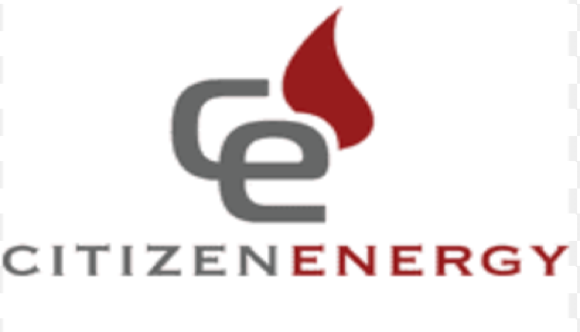 The delayed filing of a completion report by Citizen Energy III LLC of Tulsa showed the company had three natural gas wells on a single pad in Canadian County and combined production of more than 14,000 Mcf a day of natural gas.
The company filed a completion report on another Earles Ranch wells a day after the first two were filed.
The third well, the Earles Ranch 3h-7-18, also located at 7 11N 9W , a site near the Cedar Lake community several miles southwest of El Reno, produced 4,820 Mcf of natural gas a day. It was completed in January 2023 at a drilled depth of 19,110 feet in the Mississippian formation.
The completion report showed a true vertical depth of 13,525 feet and a spud in July of 2022.
The three-well project was just one of the latest for the Tulsa company two years after it made a $153 million bolt-on acquisition of 28,000 net acres in northwest Oklahoma. At the time, analysts figured the acquisition would boost the company's production by 12% in the Anadarko Basin footprint.
While the three Earles Ranch wells combined for natural gas production of 14,040 Mcf a day, just one Blaine County well drilled by Camino Natural Resources LLC of Denver, Colorado had production of more than 15,000 Mcf of gas a day.
The Sooners 1412 29-32-1mxh, located at 20 14N 12W,  a site about 10 miles northwest of Geary, produced 15,520 Mcf of natural gas and 18 barrels of oil a day from the Mississippian formation. Completed in late March 2023, the well had a drilled depth of 23,883 feet and the completion report showed a true vertical depth of 13,642 feet. The well was spud in December of 2022.
A Dewey County well, drilled by Derby Exploration LLC of Oklahoma City, produced 388 barrels of oil a day and 5,728 Mcf of natural gas from the Mississippian formation.
Located at 26 18N 14W, or 4 miles southwest of Canton, the Titus South 25-36-1xh was spud in April 2022 and completion was made in September of last year. The completion report was just filed this week with the Oklahoma Corporation Commission.
The drilled depth was listed at 19,072 feet while the true vertical depth was 10,766 feet.