The nation's only company that creates nuclear fuel for commercial nuclear power plants has been fined $70,000 for violations at its uranium enrichment operation in New Mexico.
The Nuclear Regulatory Commission based the penalty on two safety violations found in 2022, stating that they were serious enough to warrant the fine against Urenco.
The company's operation is in the city of Eunice, located south of Hobbs in eastern New Mexico. The NRC found that Urenco failed to implement adequate safety measures at its plant.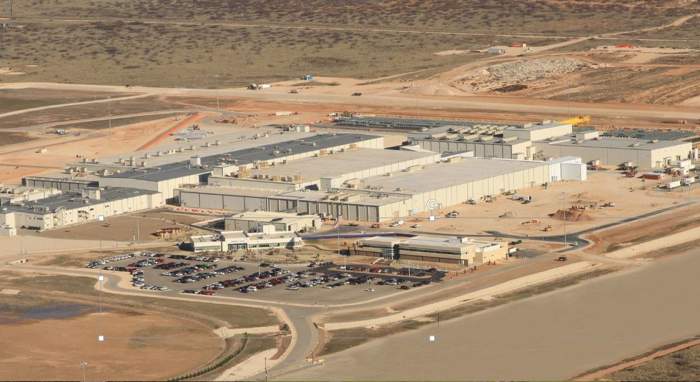 The investigation found no release of nuclear material as a result of the two safety violations.
The Urenco Group is a British-German-Dutch nuclear fuel consortium operating several uranium enrichment plants in Germany, the Netherlands, United States, and United Kingdom.