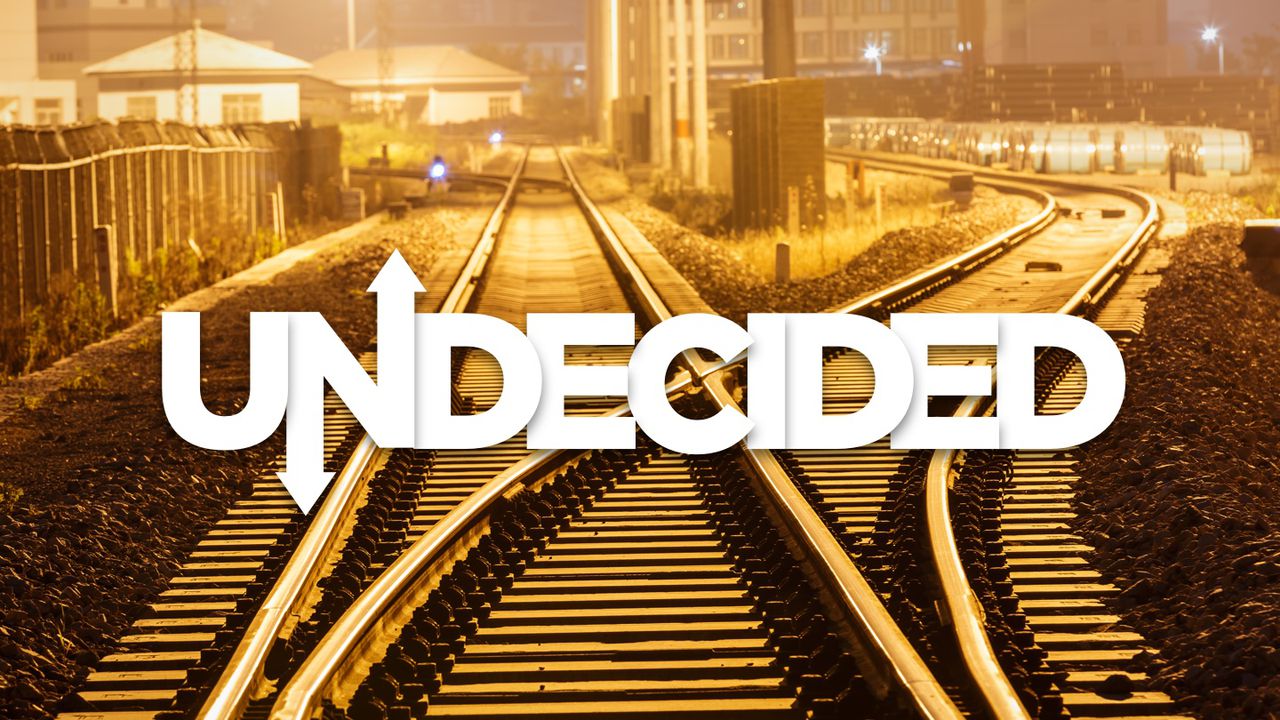 The possibility of an investigation by the state Attorney General into the fuel costs of the 2021 Winter Storm Uri prompted Corporation Commissioners Tuesday to delay votes on fuel adjustment requests by Oklahoma Natural Gas and Public Service Company of Oklahoma.
"Both will be stricken from the agenda and not taken up," said Commission Chairman Todd Hiett who explained the delay might continue for a few weeks.
"I will continue to bring them up timely, one week or two weeks," he said in response to questions from Commissioner Bob Anthony who felt because of a possible investigation by Attorney General Gentner Drummond that it would be "premature to bring them up for a vote on a proposed final order."
The Attorney General has yet to publicly announce any decision on such a called-for investigation of the natural gas suppliers whose costs soared during the February 2021  winter storm, resulting in high costs for ONG and PSO.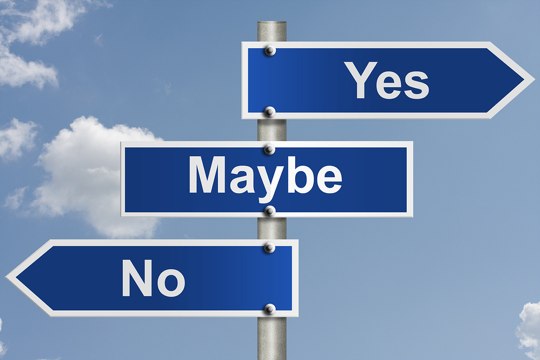 Both already received approval for billions in bonds through the  2021 Regulated Utility Consumer Protection Act which means consumers will be paying higher utility bills for up to 28 years. But the two utilities also sought approval of Fuel Adjustment Clauses for the year 2021. The Corporation Commission reviews such fuel adjustment costs on an annual basis.
Kansas Attorney General Kris Kobach filed suit in February against Macquarie Energy LLC, a natural gas trader that also sold nearly $154 million in gas to Oklahoma utilities during the same 2021 winter storm. The suit accused the firm of manipulating natural gas trades on the Southern Star trading hub in Kansas.
At least $118 million in sales of natural gas were to Oklahoma Natural Gas company while another $15.2 million in gas was sold to OG&E and $15.3 million to PSO.
A spokesman for Drummond said the Attorney General was "aware of the Kansas litigation" and was reviewing whether there were similar circumstances in Oklahoma.
Hiett's decision to strike the PSO and ONG orders from the agenda was received by Commissioner Anthony who issued a statement after the meeting saying he was pleased that ratepayers avoided "being ambushed by a sneak attack."
He indicated his previous filings which criticized Hiett and Commissioner Kim David for claiming the commission could not investigate the high gas costs "had the desired effect."
"Slight though it is, today's postponement is a victory for transparence, but it is not a reprieve for very long," added Anthony.
He said his fellow commissioners made it clear during the meeting that the results of any pending investigations into natural gas market manipulation "will have no impact on their judgment about whether or not to go ahead and declare the utilities' 2021 fuel costs "fair, just, reasonable and prudently incurred."
Anthony also said it makes no lawfully justifiable sense to hurry the ONG and PSO cases through unnecessarily "in the face of mounting evidence of wrongdoing."
He called again for the commission to hire qualified independent experts with the commission's full review authority and do the investigation.