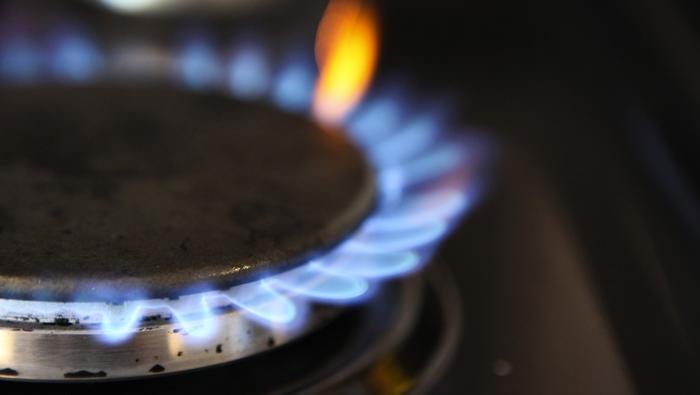 Summit Utilities announced this week that its Arkansas customers will see lower natural gas bills in the coming weeks.
The company explained that natural gas costs are dropping and effective April 1, the new cost of gas rate for its 425,000 residential customers will drop about 43% from the winter rate. It will amount to a nearly 27% decline from a year ago.
The new cost for residential customers is $0.6954 per ccf, down from the $1.22 per ccf.
The Arkansas Public Service Commission requires Summit to adjust its cost of gas November 1 and April 1 of each year. Summit does not profit from the cost of natural gas delivered to its customers' homes or businesses.
"We know that high energy costs have created challenges for many of our customers, and we are glad to share financial relief through a reduced cost of gas," said Fred Kirkwood, Chief Customer Experience officer for Summit.
"We encourage customers who face challenges paying their bills to call our customer service department. We've hired an additional fifty representatives since November and our call wait times are below two minutes. Our agents stand ready to set up payment arrangements if customers need them or share information about payment assistance agencies for those that qualify for additional support."
Source: press release