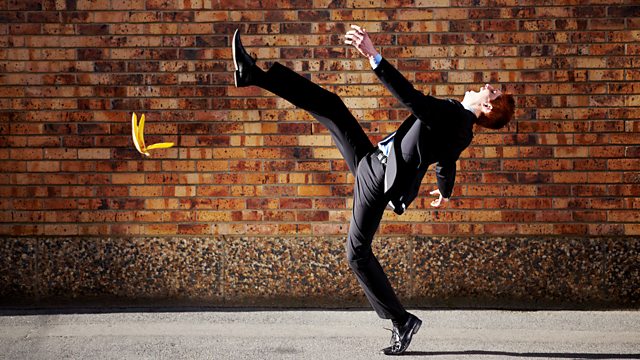 Depending on how you look at it, the Oklahoma Corporation Commission's "handling" or "mishandling" of the 2021 Winter Storm Uri costs and how they are being passed along to consumers, is similar to how Texas authorities took care of the situation.
Vows to get to the bottom of things were at best, not kept.
OK Energy Today has closely followed the Corporation Commission's actions since the storm resulted in historic natural gas costs to utilities.
What the commissioners did also caught the attention of E&E News.
Click here for E&E News