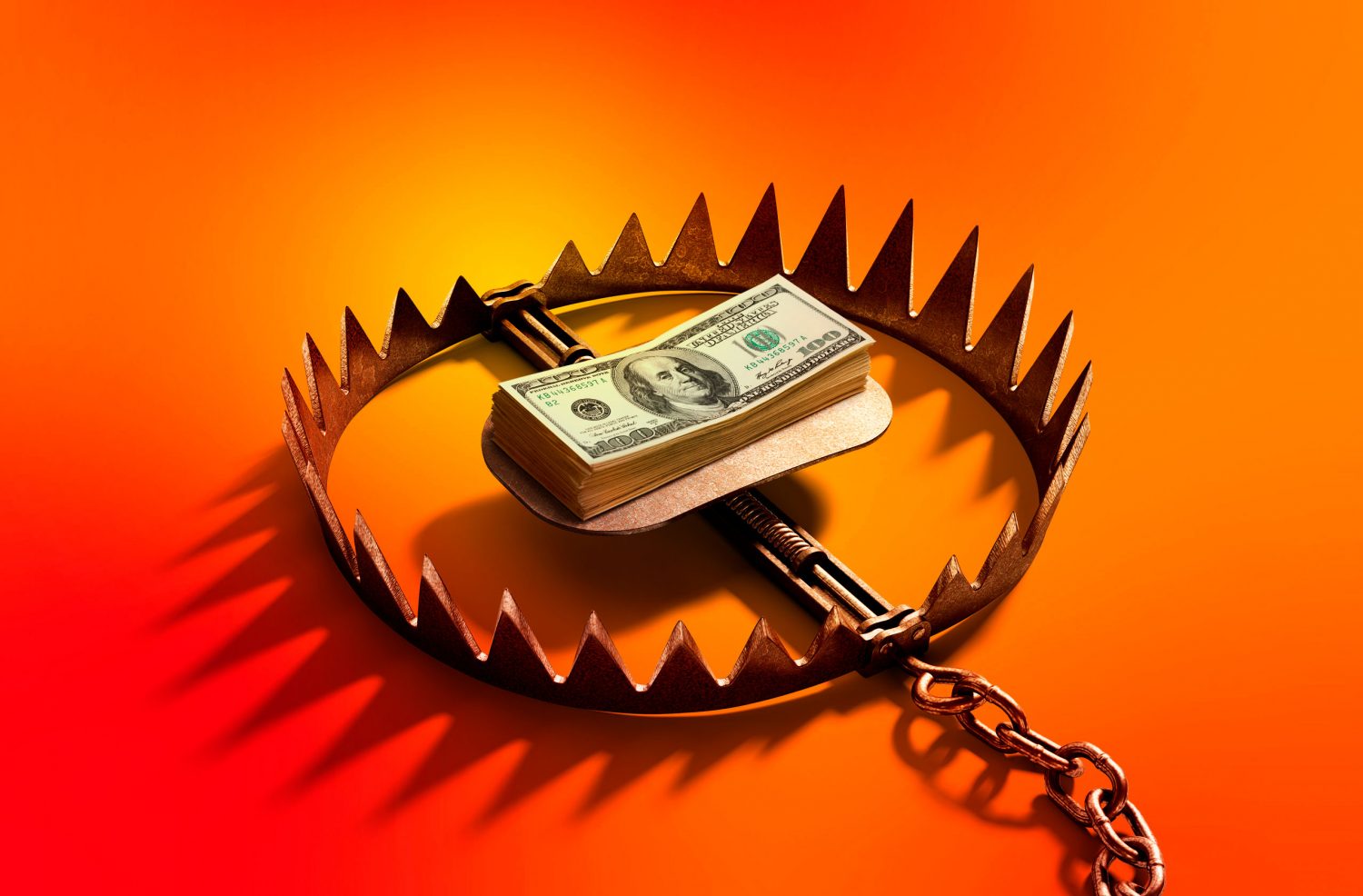 The Oklahoma Corporation Commission warned Wednesday of a scam being operated against consumers.
"The Oklahoma Corporation Commission (OCC) has been notified of false calls being made to Oklahomans saying there has been a recall on a "defective" electric or gas meter and demanding payment to complete the recall," stated the Commission in its warning.
"The caller claims to be with the OCC and the number ID shows as the OCC. If you get such a call, simply hang up," advised the agency.
It also urged consumers who might have questions regarding the scam warning to call the commission at 405-521-2211.