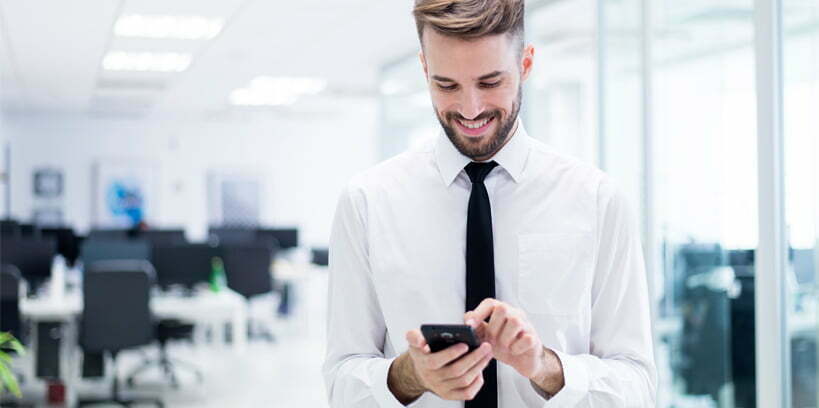 ** On Monday, after the Organization of the Petroleum Exporting Countries (OPEC) announced massive oil production cuts, the White House issued a joint statement with the European Union reaffirming that clean energy adoption is critical for enhancing energy security. The statement was a status update on the U.S.-EU Task Force on Energy Security formed amid Russia's invasion of Ukraine last year.
** The Biden administration will release final guidance on how clean energy companies can secure additional tax credits when investing in U.S. communities economically tied to fossil fuels like oil and coal.
** Sen. Tim Scott (R-SC) is asking the Biden administration to delay new energy standards for mobile homes set to go into effect at the end of next month. In a new letter to Energy Secretary Jennifer Granholm given exclusively to Yahoo Finance, Scott said "this costly and misguided regulation" will squeeze low-income Americans who will be "unfairly asked to bear the costs imposed by climate alarmists."
** Offshore oil and gas operations in the Gulf of Mexico are releasing far more climate-changing methane than official estimates show, according to a new study published Monday. The study is published in PNAS, the Proceedings of the National Academy of Sciences.
** Lawyers for Venezuelan state-owned oil company Petroleos de Venezuela argued to New York state's highest court that the company's bonds backed by a majority stake in refiner Citgo Petroleum Corp are not valid.
** U.S. producers of liquefied natural gas (LNG) last month regained momentum as the country's second-largest exporter Freeport LNG ramped up output, sending total shipments to an all-time record of 7.73 million tonnes, Refinitiv Eikon data showed on Monday.
World
** The U.S. and EU pledged on Tuesday to confront any attempts to destabilise global energy markets, after meeting in Brussels to discuss the impact of Russia's invasion of Ukraine. Cooperation on energy between the United States and the European Union has intensified since Russia slashed gas deliveries to Europe after its invasion of Ukraine last year.
** Furious at U.S. efforts that cut off access to technology to make advanced computer chips, China's leaders appear to be struggling to figure out how to retaliate without hurting their own ambitions in telecoms, artificial intelligence and other industries.
** The new representative of Venezuela's opposition in the U.S. is urging the Biden administration to relax crippling oil sanctions on Nicolas Maduro's government or risk seeing the socialist-run country turn into another Cuba with Washington scapegoated for increasing authoritarianism and economic hardships.
** Baghdad has reached an agreement to hold a 30% stake in TotalEnergies long-delayed $27 billion Iraq project, three sources told Reuters on Tuesday, reviving a deal that Baghdad hopes could lure back foreign investment into the battered country which craves stability. The deal was signed in 2021 for TotalEnergies to build four oil, gas and renewables projects with an initial investment of $10 billion in southern Iraq over 25 years.
** Malaysian Prime Minister Anwar Ibrahim on Tuesday said Beijing has expressed concerns about energy activities by Malaysian state firm Petronas in the South China Sea, even though Kuala Lumpur believes the projects are in its territory.