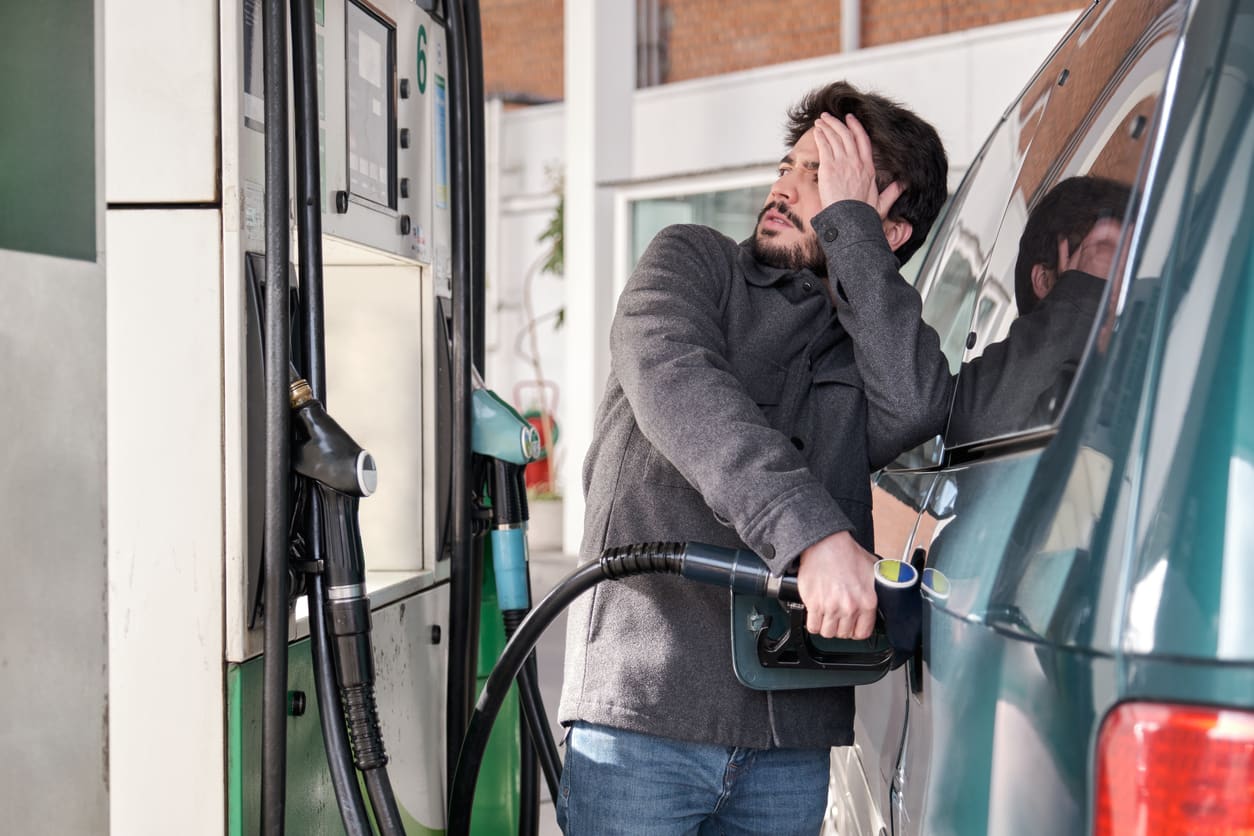 Oklahoma drivers and others across the U.S. are paying the price for the recent OPEC+ decision to cut crude oil production by more than a million barrels of oil a day.
Oklahoma's average in the past week rose 14 cents to reach an average price of $3.31 a gallon and it is 28 cents higher than a month ago when the average was $3.03 per gallon, according to AAA. The nation's average was $3.64, or 9 cents higher than last week and 17 cents more than one month earlier.
Lawton, with the lowest major metro price average in the state at $3.15 a gallon, increased a dime in the past week and is 21 cents more than a month ago.
Oklahoma City's average rose 9 cents to reach $3.35, which is also 33 cents higher than one month earlier.
The average price per gallon in Tulsa rose 19 cents to reach $3.24. A month ago, drivers in Tulsa paid an average of $2.88 per gallon. That's a 36-cent gain in the past four weeks.
The lowest average in the state can be found in Cotton County next to the state line where the average price is $3.11 per gallon.  Oklahoma's highest average is in Ellis County in the northwest where drivers pay an average of $3.67 a gallon.
Arkansas has the lowest average in the region with $3.20 per gallon while drivers in Missouri and Kansas pay $3.30 when pulling up to the pump. The average in Texas is $3.32 while Colorado's average is $3.55 and New Mexico's is $3.60 per gallon.
Since OPEC's announcement, crude oil prices surged to above the $80 a barrel level.
"The oil market has had a few days to digest the OPEC news and speculate about the reason. This has led to the price of oil stabilizing for now," said Andrew Gross, AAA spokesperson, "but the cost of oil accounts for more than 50% of what we pay at the pump, so drivers may not catch a break at the pump any time soon."