Oil and gas production is expected to increase in the Anadarko Basin according to a new report from the U.S. Energy Information Administration.
The Drilling Productivity Report showed production in the basin, which includes Oklahoma, will got from 450,000 barrels oil a day in April to 458,000 by May. Natural gas production will also climb from 6,933 million cubic feet a day to 6,941 million cubic feet a day.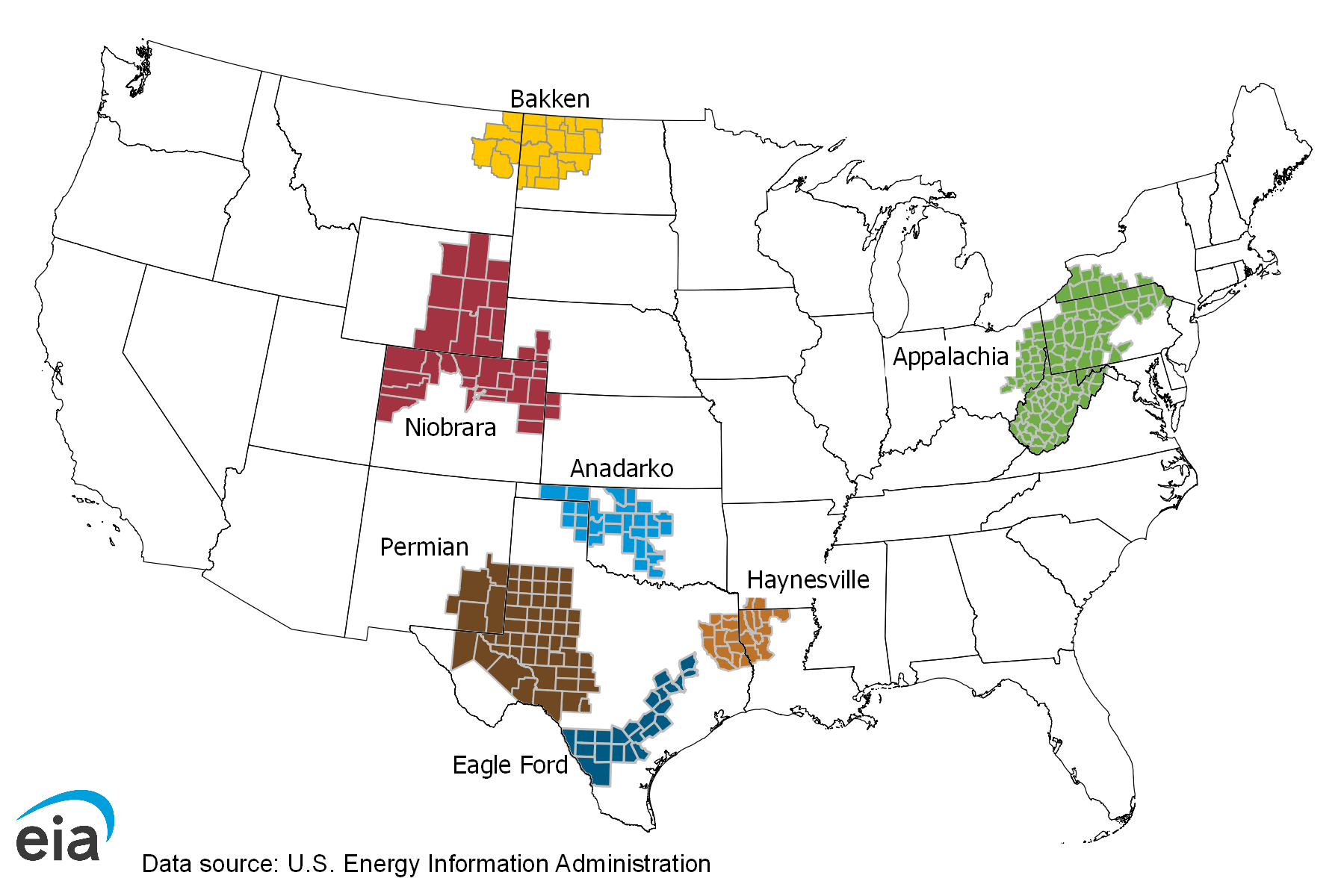 The EIA stated it expects oil production per rig will increase slightly, from an average 671 barrels of oil a day to 672 barrels daily. Natural gas production per well will also see a gain, from 3,953 Mcf daily to 3,984 Mcf a day.
Production in the Permian Basin, reported the EIA will increase in oil and gas as well. Oil production will go from 5,681,000 barrels a day to 5,694,000 barrels daily in May. Natural gas production will grow from 22,437 million cubic feet daily to 22,514 million cubic feet in May.