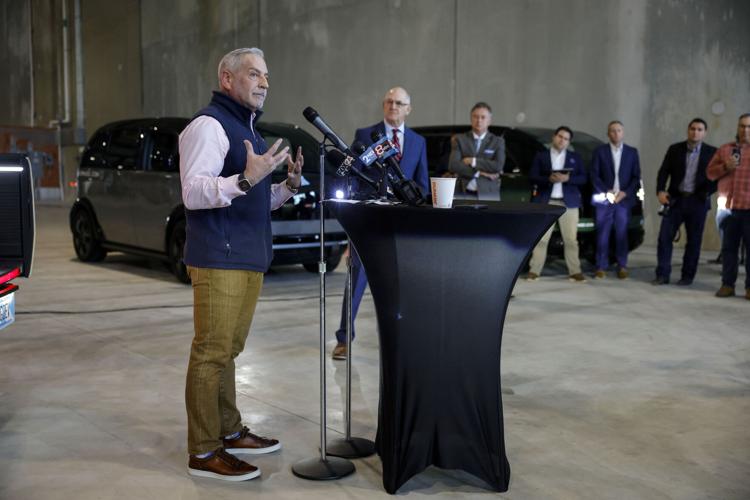 Despite quarterly losses totaling into the tens of millions of dollars and delays in promised manufacturing in Oklahoma, Canoo CEO Tony Aquila made assurances this week that the jobs will be coming yet this year in the state.
In Tulsa this week, he explained why Canoo has decided to making a battery-module assembly plant in Pryor rather than the manufacture of electric vehicles.
"We originally thought we would do it all at one mega site and add the micro elements as we geographically expand," Aquila said during a press conference with crates of equipment stacked in the background of the new facility, reported the Tulsa World.
"Turned out that thesis was just not strong enough to move fast enough, so we had to start zigzagging."
He assured city and state leaders Canoo has not abandoned its site in Pryor and at the same time, admitted the company is behind scheduled regarding operations at the Oklahoma City plant.
The Tulsa World article did not reflect on Canoo's recently-announced $80 million fourth quarter loss.
Click here for Tulsa World