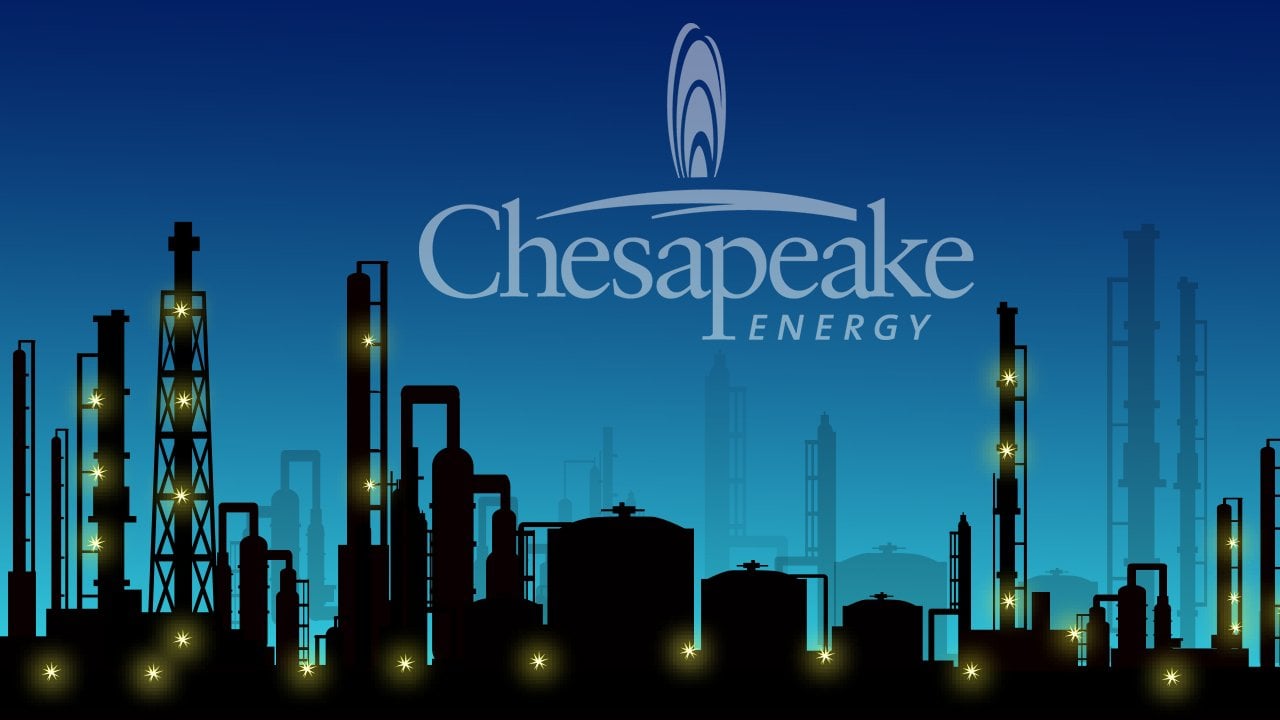 Chesapeake Energy Corporation's annual meeting has been set for Thursday, June 8 and it will be totally a virtual meeting.
Starting at 10 a.m. Central Time, the meeting agenda includes the usual selection of members to the board of directors, the approval of executive officer compensation, frequency of advisory votes for such compensation, and selection of PricewaterhouseCoopers LLP as independent auditors for the company.
The seven persons nominated for the board include: Michael Wichterich, Dominic Dell'Osso Jr., Timothy Duncan, Benjamin Duster IV, Sarah Emerson, Matthew Gallagher and Brian Steck.
Wichterich is founder, CEO and Chairman of Three Rivers Operating Company LLC.
Dell'Osso is President and CEO of Chesapeake Energy Corporation.
Duncan is President, CEO and director of Talos Energy Inc.
Duster is founder and CEO of Commorant IV Corporation.
Emerson is President of Energy Security Analysis, Inc.
Gallagher is President and CEO of Greenlake Energy LLC.
Steck is co-founder and CEO of WhiteOwl Energy Inc.
The proxy vote was filed with the SEC.