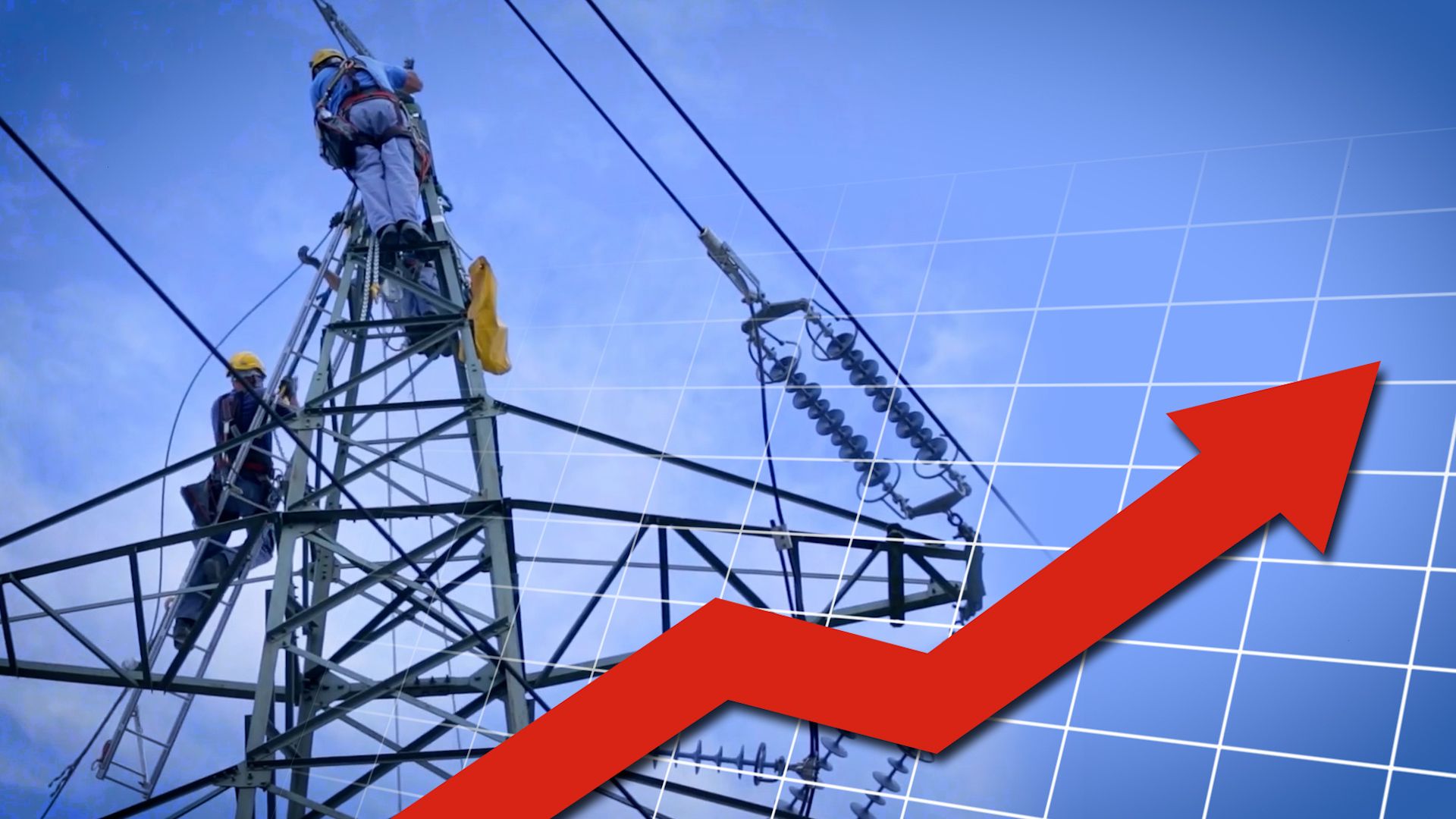 $6.6 billion. Get ready for the sticker shock coming in your future utility bills.
It's the cost that will have to be eventually borne by consumers in the fuel cost adjustments approved Thursday for 3 major utilities by Oklahoma Corporation Commissioners on a 2-1 vote.
The Commission approved the requests for Oklahoma Natural Gas Co., Oklahoma Gas & Electric and Public Service Company of Oklahoma.
"These three cases represent an all-time record," declared Commissioner Bob Anthony who campaigned unsuccessfully to convince Commission Chairman Todd Hiett and Commissioner Kim David to delay a vote and instead, carry out a full investigation into the "prudency" of the figures supplied by the companies following the 2021 Winter Storm Uri.
While the actual fuel adjust requests are less than the $6.6 billion cited by Anthony, their combined total along with interest costs increased to the final sum. ONG's  covered $321 million and OG&E asked for $495 million while PSO sought $701 million in cost approval.
"I challenge us to open our eyes," implored Anthony as he alleged a lack of transparency, ignoring of market manipulation, overcharging, falsified records, and obstruction of open records.
"Long story short, I vote no," he added, saying it was premature to approve the fuel adjustment clauses requested by ONG, OG&E and PSO.
Commissioner Kim David said she was still relying on a possible investigation she requested of Attorney General Gentner Drummond in a March 6 communication.
"I hope the Attorney General continues looking into this," she explained as she indicated her support for approval of the requests.
Commission Chairman Hiett disagreed with Anthony's assessment, saying he reviewed the requirements faced by the utilities.
"I find the utilities did meet our minimum requirements and exceeded them," he stated while at the same time praising the commission's Public Utilities Division for the "amazing walk-through" it did of the massive requests.
Anthony had earlier referred to similar kinds of high natural gas costs during the 2021 winter storm and as a result of the large bills, how Kansas, Texas and Minnesota challenged the requests of their utilities.
Kansas Attorney General Kris Kobach filed a $50 million lawsuit in February against Macquarie Energy, an energy company that also supplied customers in Oklahoma during the winter storm 2 years ago. Kobach accused the firm of market manipulation by allegedly passing artificially inflated costs onto its customers.
Lawsuits in Texas also made similar claims over 2021 winter storm costs.
Anthony repeated his contention that the Corporation Commission has the legal authority to investigate similar claims against OGE, ONG and PSO.
"If you think we don't have the jurisdiction to look into wrongdoing, and market manipulation, and imprudent gas purchases and procurement—I think you're wrong."
He challenged his two fellow commissioners to show him any legal opinion written by a Corporation Commission attorney that said otherwise.