This week's decision by German automaker Volkswagen to build an EV battery plant in Canada rather than in Oklahoma came after the state put together a nearly $700 million incentive package.
It apparently wasn't enough and VW picked St. Thomas, Ontario, Canada. Canadian leaders hailed it as a major vote of confidence in their country.
VW's decision was part of an even large mover by the Germany automaker to invest $193 million over the next five years according to Reuters. Nearly two-thirds of that amount will be focused on electrification and digitalization. VW wants half of its sales to be electric vehicles by 2030 and investment in combustion engines to fall from 2025.
The loss of the potential big-hiring company prompted one Oklahoma City legislator to issue a different kind of response.
"Diversity, Equity and Inclusion are not bad words, but instead the foundation of multi-national companies like Volkswagen that Oklahoma seeks to attract. Instead of cultivating a sense of belonging, the Legislature continues to foster division and hate," House Democratic Leader Cyndi Munson, D-Oklahoma City said.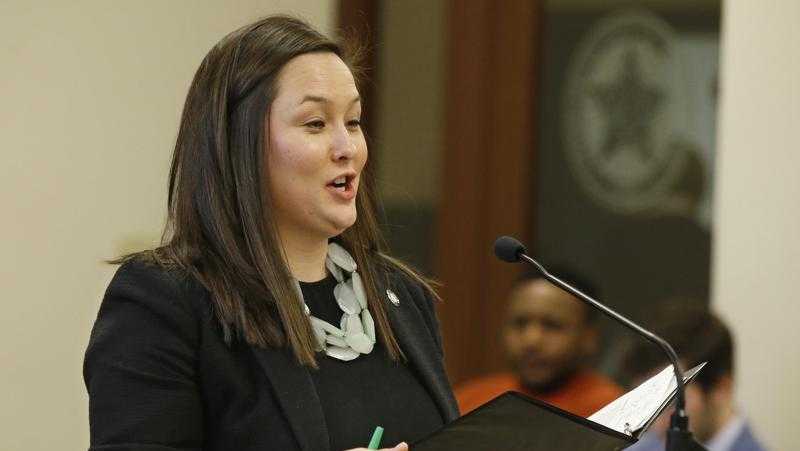 "If we want big companies like Volkswagen to choose Oklahoma over other states and countries like Canada, we need more than just tax incentives. We need lawmakers to stop making laws that limit access to healthcare for women and transgender Oklahomans. We need the Governor and the State Superintendent of Public Instruction to stop working to defund and denounce our public schools. We need to redirect our focus to the proven ways to grow and develop our workforce: ensure quality health care and a strong public school system," Rep. Munson added.
"The Republican Leadership's hostility towards anyone that is different from them is costing Oklahomans good, high-paying jobs," Rep. Munson added.