A bill, whose author contends will steer more commercial truck drivers to Oklahoma and end a shortage of drivers, won State House Approval this week.
House Bill 2750, authored by Rep. Nicole Miller, R-Edmond, would make it earlier for more Oklahomans to receiver their commercial driver's licenses (CDLs) by addressing inefficiencies in the current process. It would allow approved third-parties to proctor the written exam at locations in the state. The skills test required to receive a CDL may be proctored currently by either Service Oklahoma or a third-party, but the written test has to be administered by a state employee.
"CDL-licensed drivers are vital to our state's and nation's economies, as they ensure that product and people get where they're needed in a timely manner," Miller said.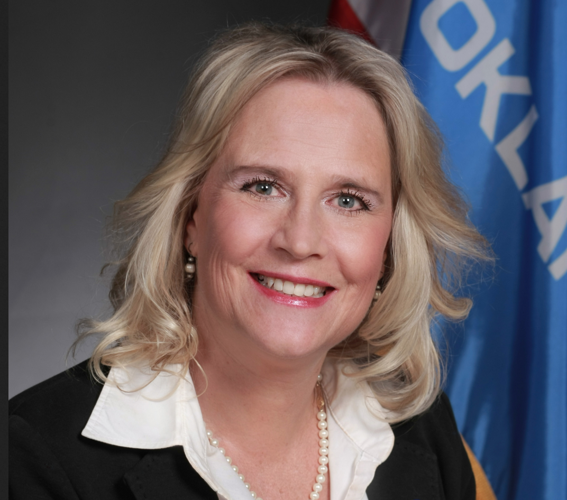 "House Bill 2750 helps to build in efficiency to the supply chains and ensure faster deliveries. Utilizing both public and private entities as testing facilities will alleviate the pressure on Service Oklahoma and help fill the need in our state to put more commercial drivers on the road."
In 2021, there was a shortage of over 5,700 CDL-licensed drivers in Oklahoma, causing delays, complications and backlogs in the day-to-day operations of businesses and challenges for our schools.
HB2750 passed the House 92-0 and now moves to the Senate.
Source: House release