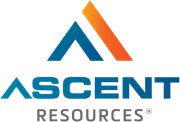 "An extremely strong note," is how leadership at Ascent Resources characterized the fourth quarter and full-year 2022 financial reports.
Ascent had fourth quarter net income of $1.6 billion while its adjusted net income was $148 million and adjusted EBITDAX was $388 million. The company generated $106 million in Adjusted Free Cash flow during the quarter despite commodity hedge loss settlements of nearly $473 million.
The company also managed to reduce debt by more than $434 million during the quarter and ended the year with a liquidity of nearly $1.5 billion.
"We ended the year on an extremely strong note, averaging nearly 2.2 bcfe/d of production in the fourth quarter, despite significant weather related impacts during the last week of December," commented Chairman and Chief Executive Officer, Jeff Fisher.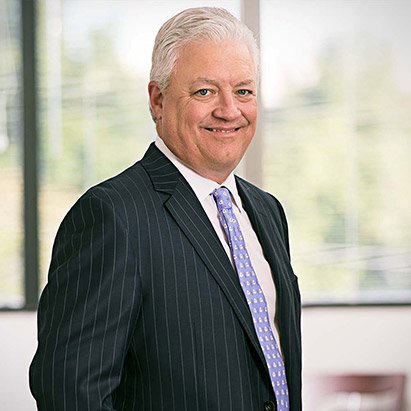 "Moving into the new year, our strategy remains steadfast with a focus on capital discipline and cash flow generation. We are well positioned to weather the recent market volatility, with our balance sheet and hedge position providing near-term support while allowing us to generate sustainable free cash flow," he added.
For the year ended December 31, 2022, Ascent reported net income of $361 million, Adjusted Net Income of $813 million and Adjusted EBITDAX of $1.7 billion. Ascent incurred a total of $970 million of capital expenditures during the twelve months ended December 31, 2022 consisting of $830 million of D&C costs, $96 million of land and leasehold costs, and $44 million of capitalized interest. The Company generated $541 million of Adjusted Free Cash Flow during the year ended December 31, 2022, despite commodity hedge loss settlements of approximately $2.3 billion.
As of December 31, 2022, Ascent had total debt of approximately $2.5 billion, with $370 million of borrowings and $169 million of letters of credit issued under the credit facility. Liquidity as of December 31, 2022 was approximately $1.5 billion, comprised of $1.5 billion of available borrowing capacity under the credit facility and $4 million of cash on hand. 
Ascent reported it spud 17 operated wells during the fourth quarter of 2022. In addition, it fractured 17 wells and turned-in-line 28 other wells with an average lateral length of about 12,000 feet. For the full-year period Ascent spud 75 operated wells, hydraulically fractured 75 wells, and turned-in-line 82 wells with an average lateral length of approximately 13,400 feet. As of December 31, 2022, Ascent had 811 gross operated producing Utica wells.
. As of December 31, 2022, Ascent had hedged 1,395,000 mmbtu per day of natural gas production in 2023 at an average downside price of $3.19 per mmbtu. In addition, Ascent had also hedged 6,000 bbls per day of crude oil production at an average price of $72.30 per bbl in 2023. 
Click here for entire release