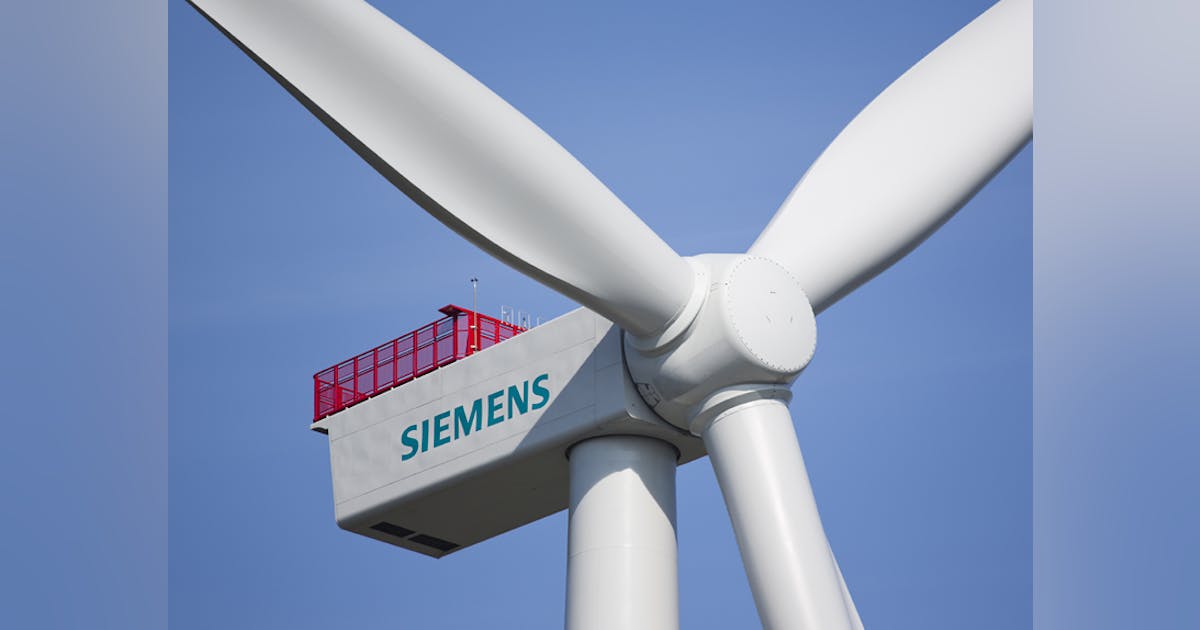 The "hibernation" Siemens Gamesa Renewable Energy announced last year at its wind production plants in Kansas and Iowa has ended. The company is in the process of reopening the operations that were forced to close because of slow wind turbine orders.
The company initiated the resumption of production at its Fort Madison, Iowa blade facility while the nacelle plant located in Hutchinson, Kansas will soon follow.
A spokesman for the company said the approval of the Infrastructure Reduction Act along with the pursuit of new orders, allowed Siemens to start re-hiring and reopen the operations.
It was last summer when both Siemens Gamesa plants were shut down for the summer and most employees laid off because of the lack of wind turbine orders. At least 171 workers were let go first in Fort Madison in June and a month later, 92 workers at the Hutchinson nacelle manufacturing plant.
At the time, the company called the closures "hibernation," meaning the shutdowns would be temporary.
The Fort Madison plant manufactures wind turbine blades and the Kansas plant manufactures nacelles, which house the turbine's generating components.