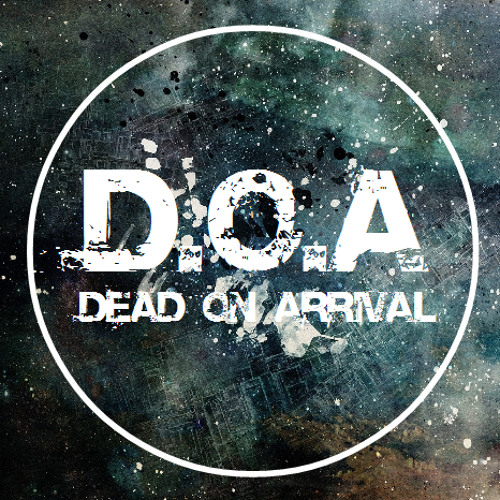 President Biden's $6.8 trillion budget proposal is expected to be DOA with Republicans in Congress and the reaction of Oklahoma's congressional delegation, some of it in regards to Biden's proposals against oil and gas  and the energy industry in general , shows why.
Republican Study Committee Chairman Kevin Hern of Tulsa said Biden's budget shows that he has no plans to stop the unchecked Democrat spending that took place over the last two years.
""Even record-high revenues cannot keep up with the rate of spending, which has driven us into a debt crisis that may well destroy our country if we don't fix it – soon," said Hern.
"I hope we bring Biden's budget boondoggle to the floor, because Americans deserve to know where their Representatives stand on this radical agenda to bankrupt our nation. Anyone who votes for these failed policies is not serious about solving our fiscal crisis."
Republican Rep. Frank Lucas said he was disappointed but not surprised at what Biden is proposing. He accused the President of pursuing divisive and partisan priorities when it comes to critical issues like science, technology and American energy.
"The budget proposal boasts about spending taxpayer dollars on international climate slush funds and vaguely defined environmental justice programs, while shortchanging the basic research that has been proven to advance our economy, lower energy prices, and reduce greenhouse gas emissions," said Lucas, chairman of the House Science, Space and Technology Committee.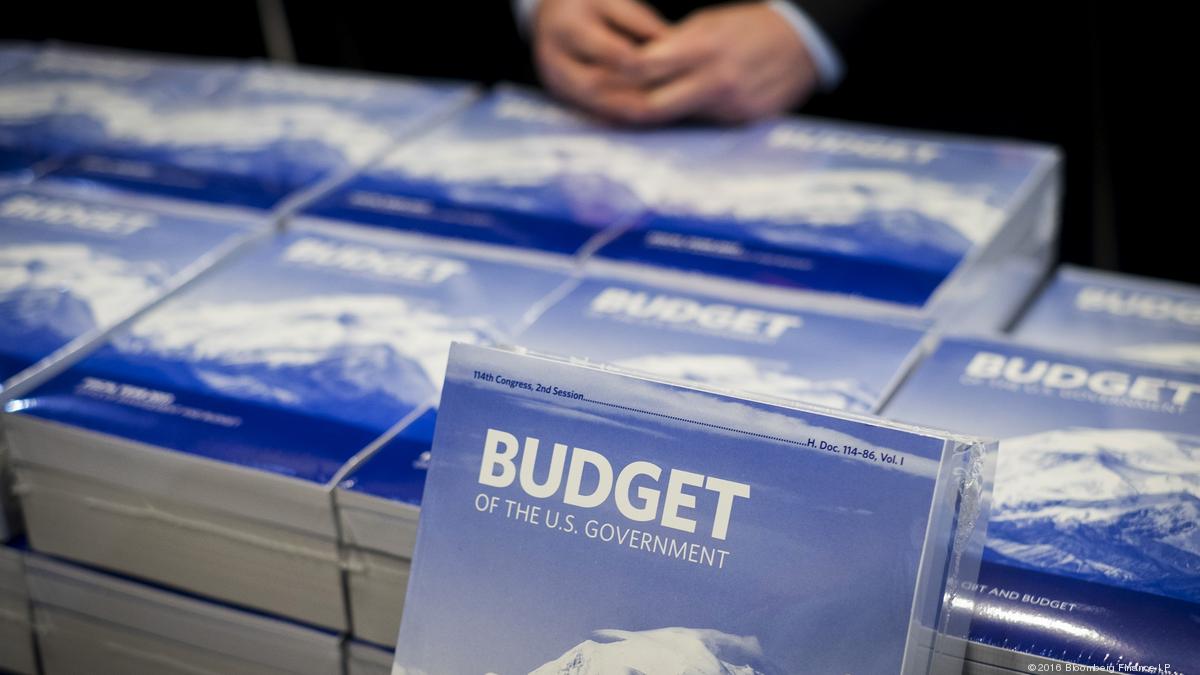 Like Congressman Hern, Lucas said the Biden administration in the past two years, spent reckless amounts of money without regard for efficiency, effectiveness, inflation or the national deficit.
"This budget proposal is, unfortunately, more of the same."
Congressman Tom Cole is Vice Chairman of the House Appropriations Committee and said the Biden's budget request again misses the mark. He accused the administration of being unwilling to prepare the military to confront the wide range of strategic threats the U.S. faces in the world.
"To pay for the costly domestic initiatives within this proposal, the president has proposed significant tax increases of $3 trillion on American individuals and American businesses. This includes a corporate tax rate increase to 28 percent from 21 percent, making the U.S. rate among the highest in the developed world and hindering the prosperity of businesses of every size. Indeed, 70 percent of the companies that would be hit by this tax increase are small businesses," added Rep. Cole.
He said the budget shows just how out of touch Biden is with the real issues facing the country.
Freshman Rep. Josh Brecheen, a member of the House Budget Committee was equally critical of Biden's budget.
"Instead of cutting woke, weaponized, and wasteful discretionary spending, President Biden is proposing massive tax hikes on American people and businesses."
He questioned the use of American taxpayer dollars to fund drag shows in Ecuador and pro-prostitution LGBT groups in Colombia.
We don't need to raise taxes on Americans and companies when there are so many areas on the discretionary side that we can cut," Congressman Brecheen concluded.