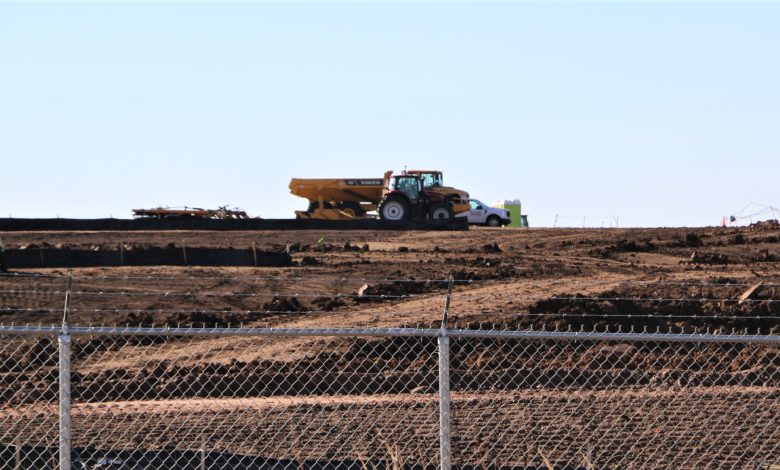 Thousands of tons of contaminated soil from the Keystone Pipeline spill in northern Kansas are headed to a landfill in Nebraska.
Waste Management will handle the transfer of 48,000 tons of soil to the Pheasant Point Landfill in Bennington, a city just north of Omaha and just 149 miles from where thousands of barrels leaked from the pipeline in December near Washington, Kansas.
KETV News in Omaha reported Douglas County Commissioners in Bennington had questions about the possibility of water contamination and the threat to surrounding soil, claims similar to those following the hazardous train derailment in Ohio. Those claims were enough to prompt Oklahoma Gov. Kevin Stitt last weekend to block the transfer of contaminated soil from East Palestine, Ohio to a site in northwestern Oklahoma.
Click here for KETV News