The head of the state gas association says a bill proposed in the Oklahoma legislature should be passed to ensure utilities  don't pass EV charger costs along to customers.
Writing in The Oklahoman this week, Candace McGinnis, executive director of the Oklahoma Petroleum Marketers & Convenience Store Association said the legislation by Sen. Chuck Hall and Rep. Kyle Hilbert would address "the current broken EV charging marketplace."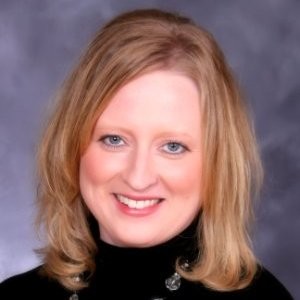 Their legislation would prevent utilities from passing along the cost of power company-owned EV charging stations to their customers.
"This legislation would ensure investors that both the public utilities and private retailers stick to what they do best, which is what we need for Oklahoma's EV charging marketplace to grow," wrote McGinnis.
Click here for The Oklahoman